Used by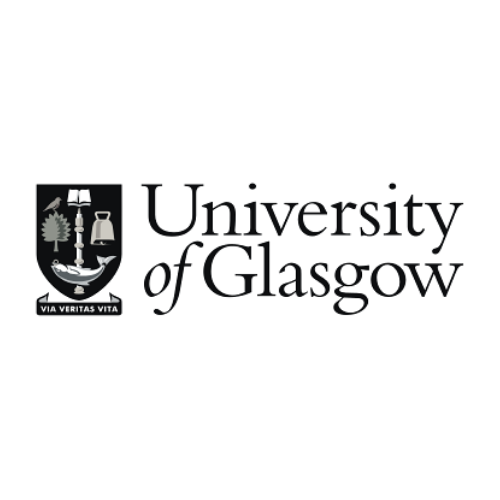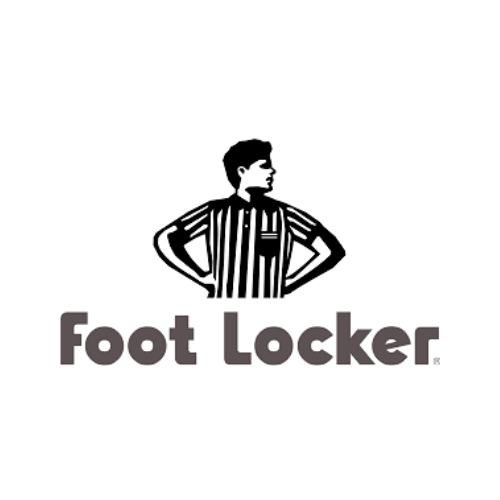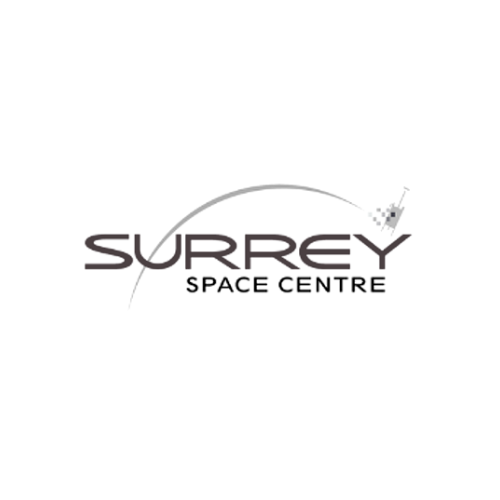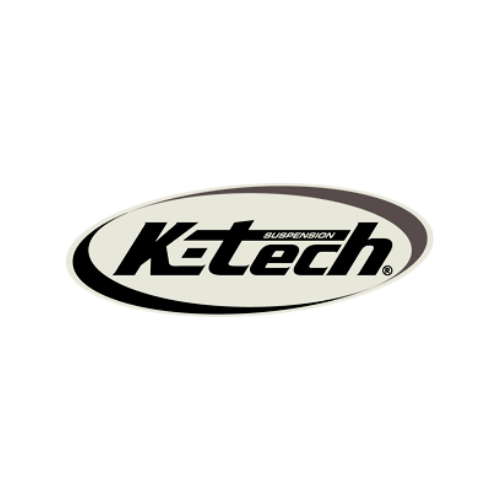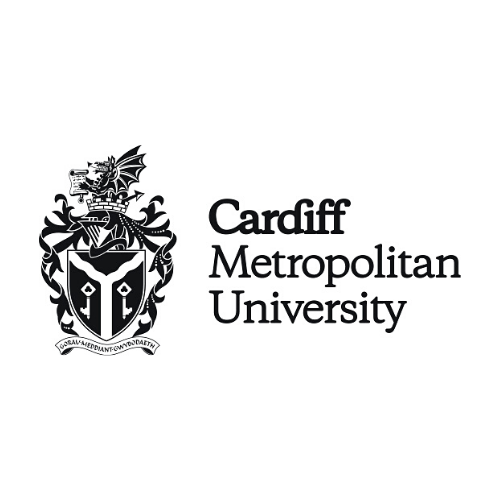 About Us
Bot-Hive is a hybrid online marketplace and consultancy services business. Whether you're an experienced R+D professional or a company starting out on your automation journey, Bot-Hive supports organisations looking to purchase and implement automation solutions.
Find out more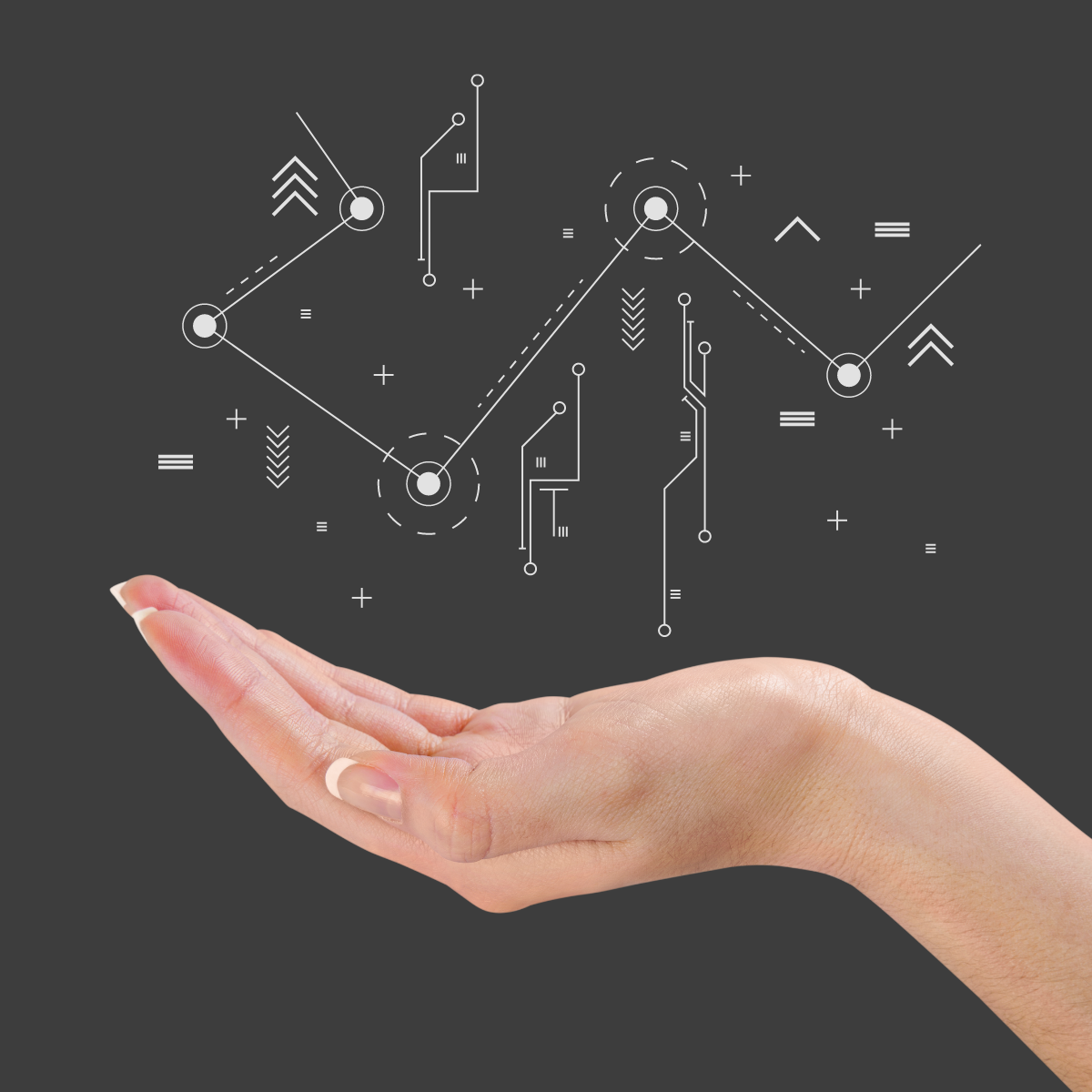 The Marketplace
Access the world's largest catalogue of Industry 4 technologies and system integrators in one online platform. Get 24 hour turnaround price quotes or speak to our independent project team to discover whether a particular technology is right for your project.
Enter the marketplace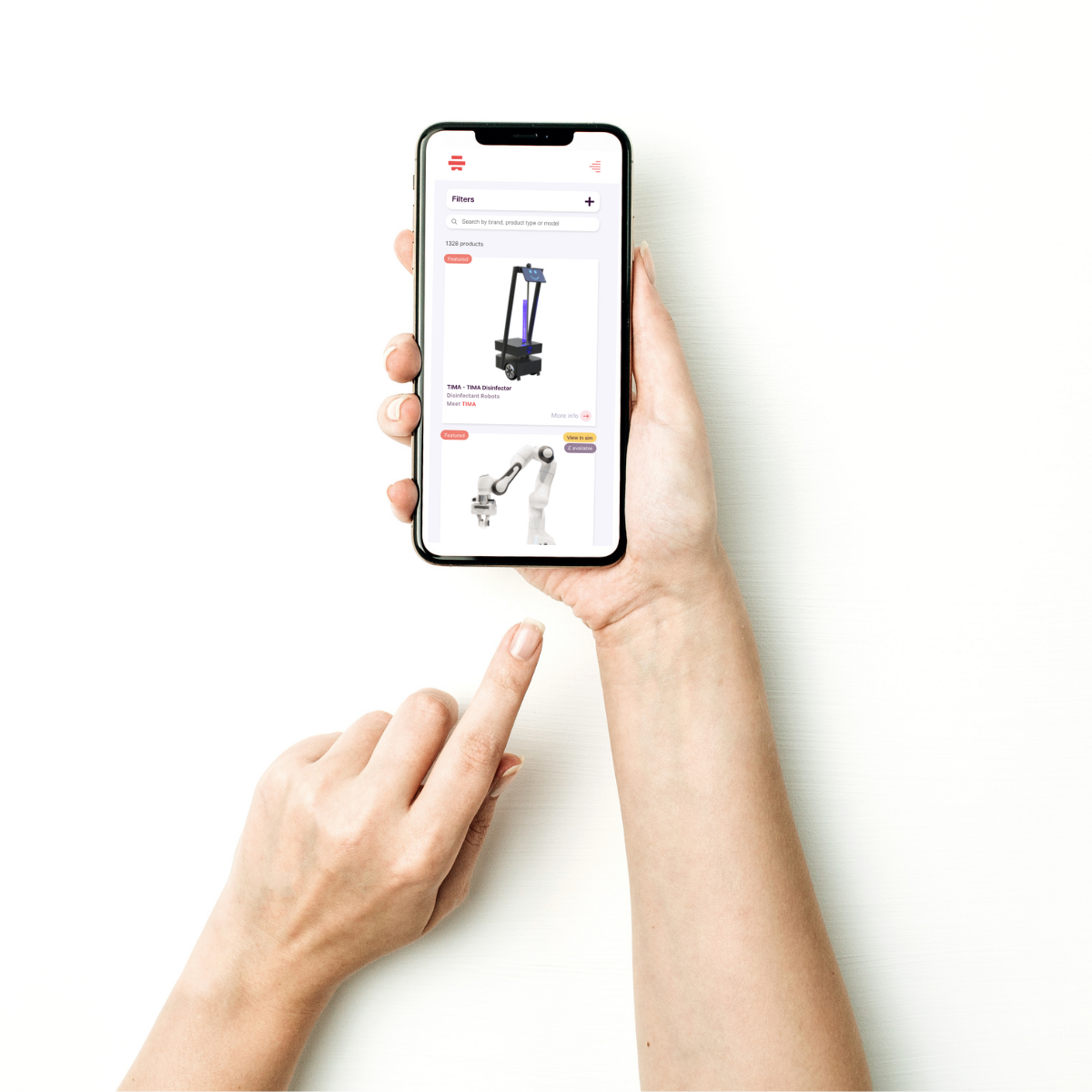 Our Services
Alongside our marketplace platform, Bot-Hive have developed a full suite of advisory and delivery services, designed to support organisations who require 3rd party help in adopting Industry 4.0. From full scale change management to affordable robot integration, our team of experts provide fully independent and best-in-breed support services.
Discover our services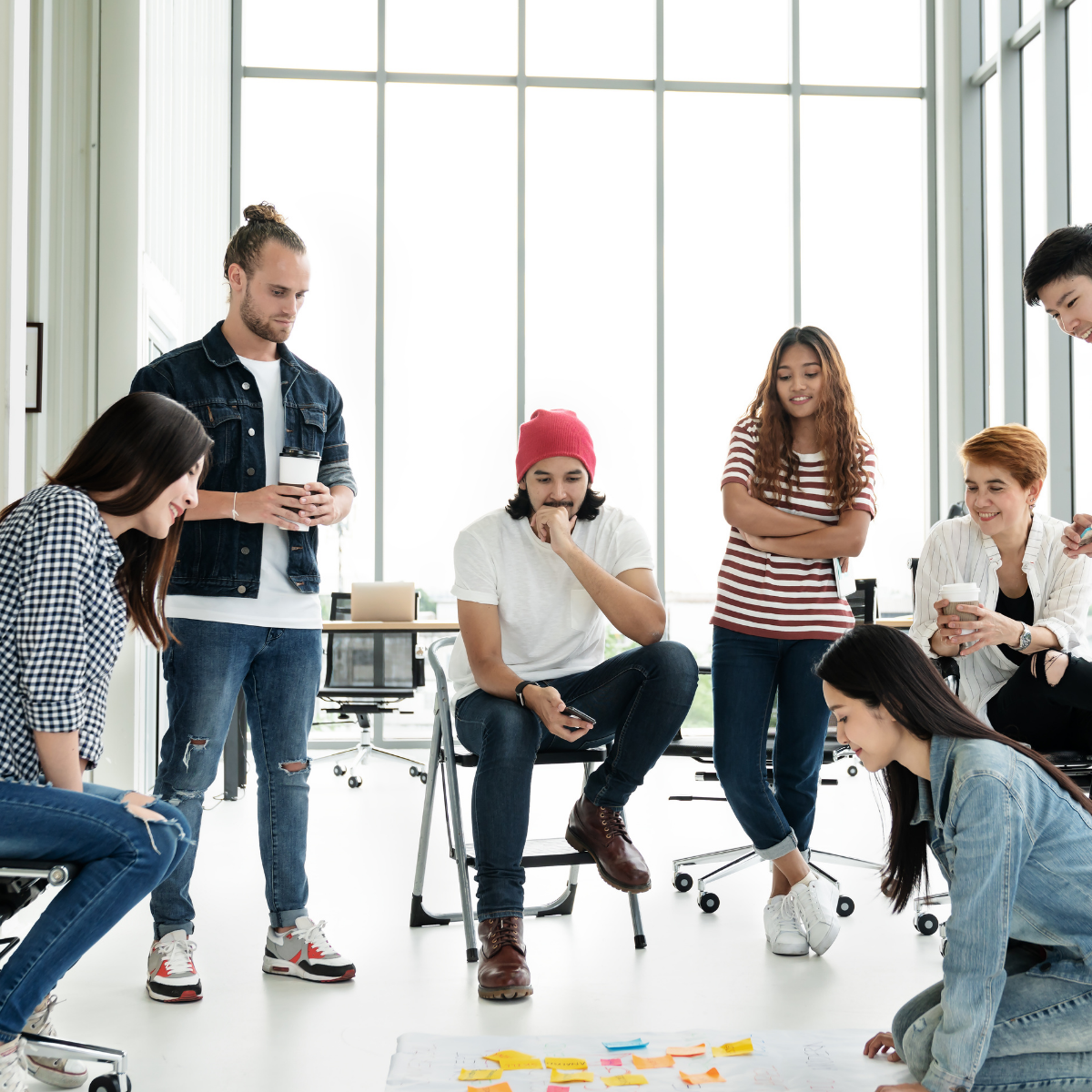 Insight
The beginning of 2022 is set to see many organisations come to terms with tapering furlough schemes across Europe. We may only really now start to see the true impact of Covid on key sectors such as manufacturing, transport and retail. Take a read through our quarterly insight report outlining the macro forces impacting the automation industry.
Read the quarterly report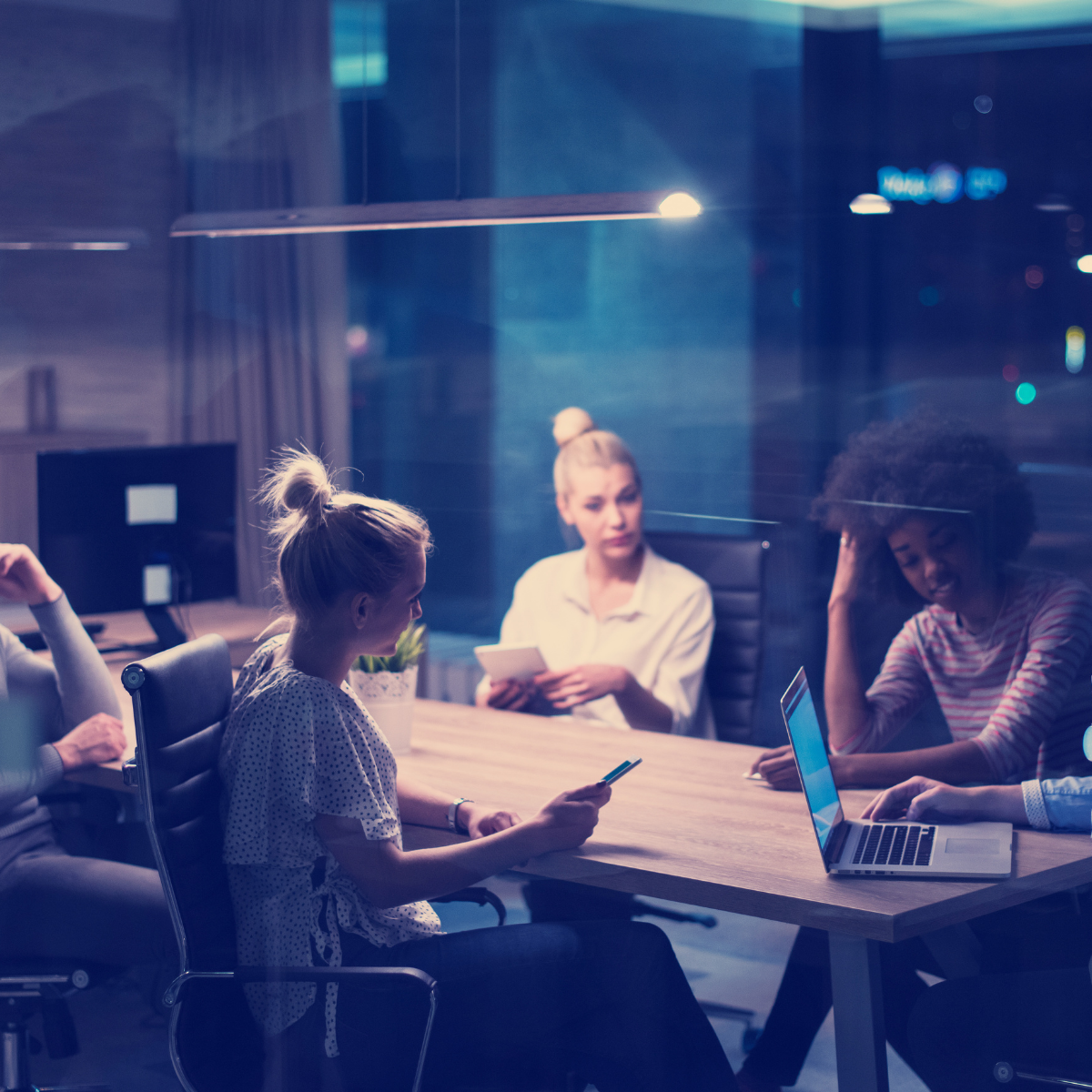 Become a Partner
Whether you're an automation OEM, software provider or systems integrator, we want to hear from you and to get you listed on our platform. We love discovering new and emerging technologies that can have profound impact on our customer's businesses. Similarly, if you're an integrator, list your service capabilities and past experiences to be either subcontracted or recommended to projects we are involved in.
Find out more