About Us
At
Bot-Hive
we're building the future of automation.
We empower our customers with
smart, flexible & affordable
automation solutions.
With the
world's largest database
of Industry 4.0 technologies, we mix and match solutions to provide and deliver systems which are flexible and affordable.
Our
in-house impartial projects team
work with you to build automation solutions from the bottom up, helping reduce your overall integration time and increase your levels of ongoing autonomy.
Our team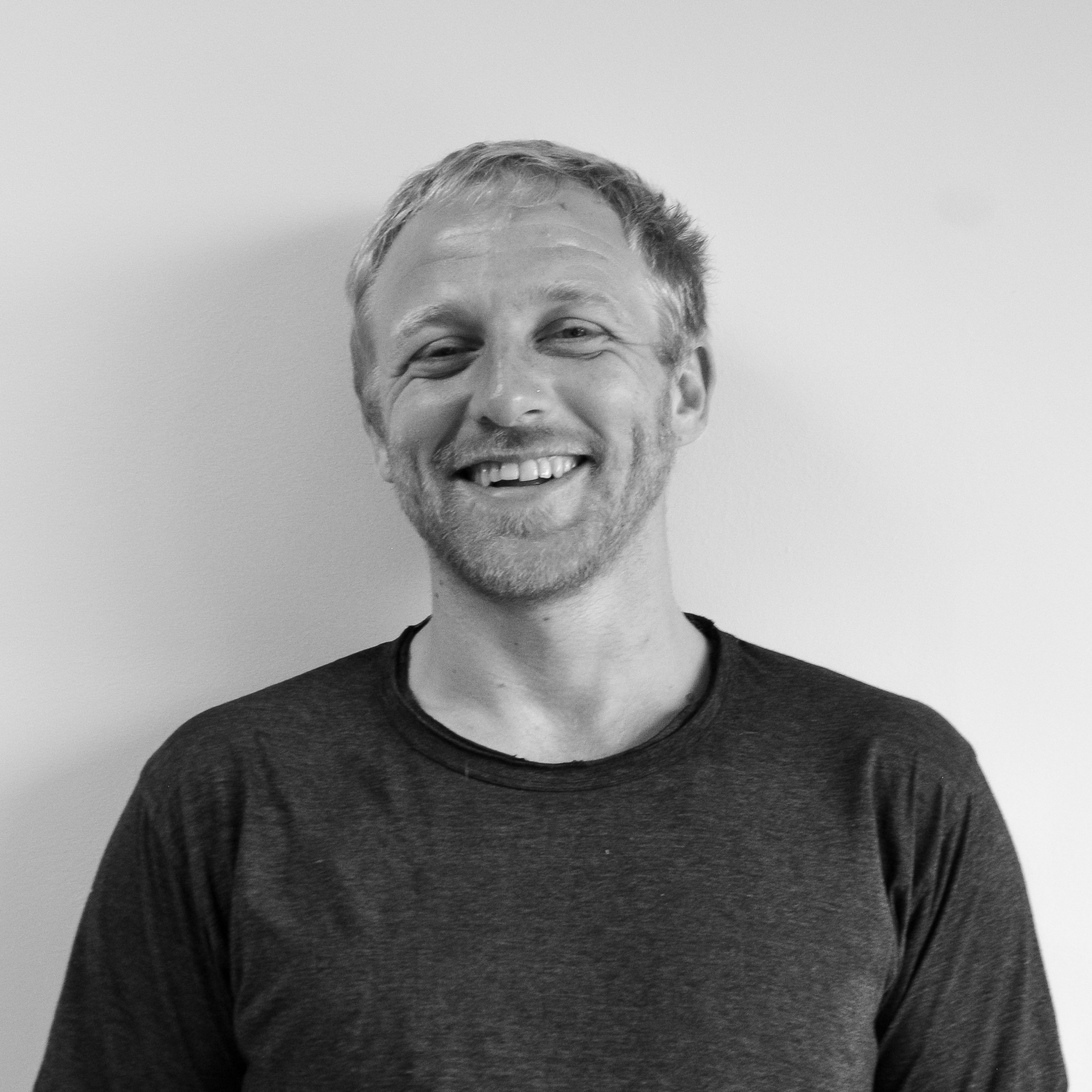 Henry Taylor
Web Developer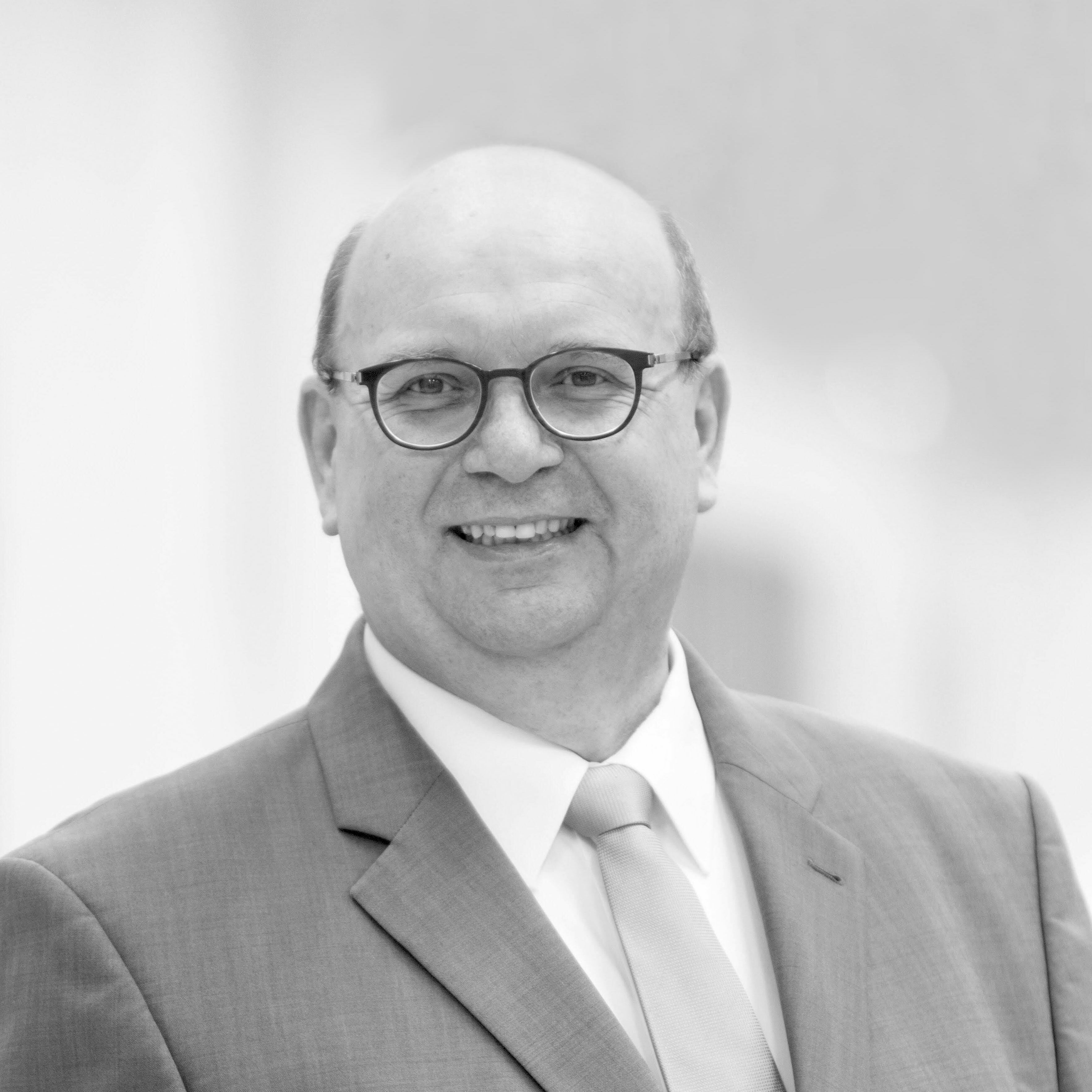 Professor Peter Hofmann
Technical Advisor
Former CTO of KUKA AG & VP of R&D at Festo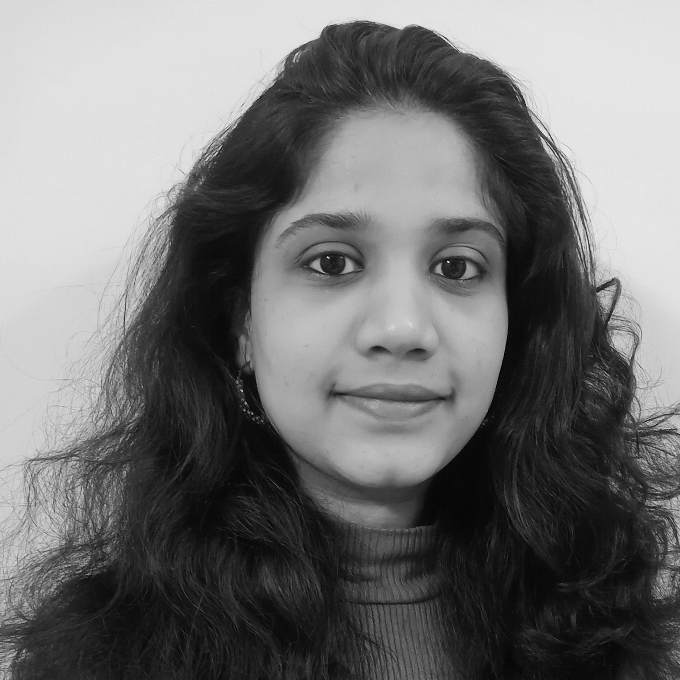 Niv Poornachandra
Robotics Analyst
Chris Hayes
Co-founder and Chief Revenue Officer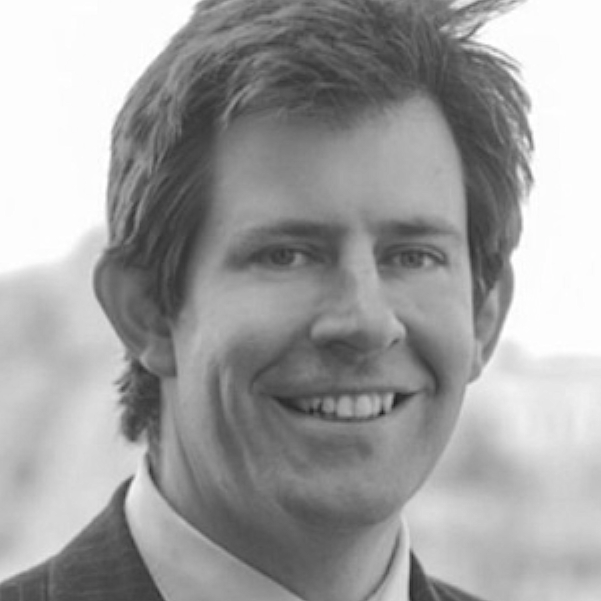 Dominic Keen
Investment Director
Joe Keene
Chief Technical Officer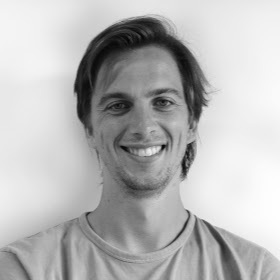 Jacques Bonfrer
Co-founder & CEO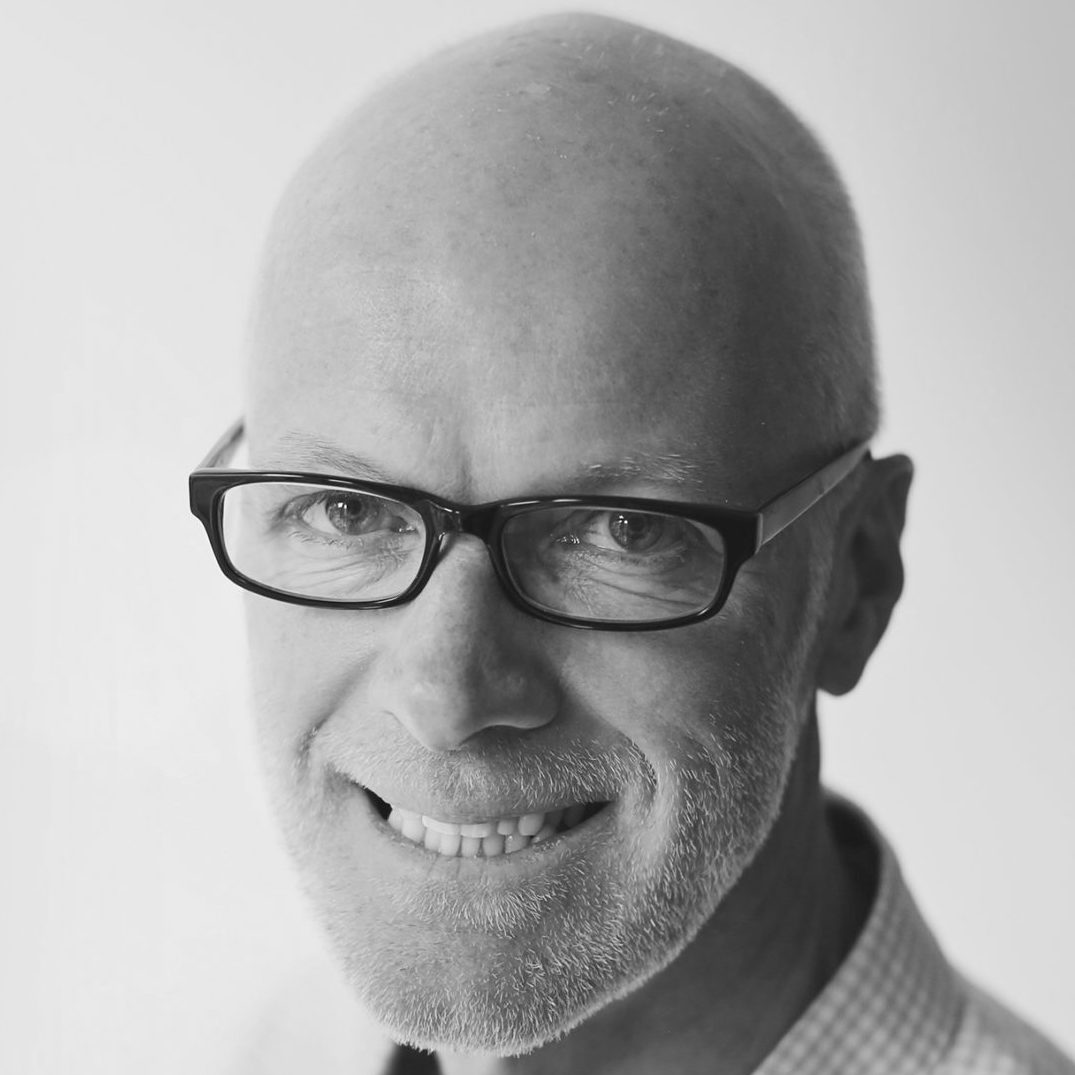 Paul Hide
Commercial Advisor
Former COO of Tech UK, MD of Sharp UK & Marketing Director at Sony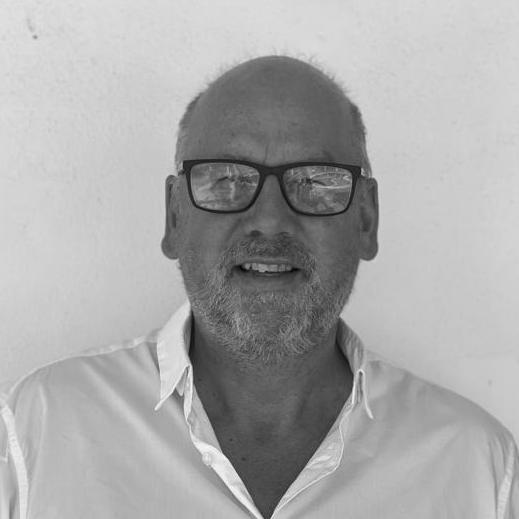 Neil Martin
Editor & PR
Work With Us
How does Bot-Hive support it's customers?
How is Bot-Hive different from a standard systems integrator?
I am a robotics technology company. Why should I list my products on Bot-Hive?
I am a systems integrator. Why should I list my services on Bot-Hive?