Start Automating
Today
Begin your automation journey with Bot-Hive
Robotics & Automation Solutions

are being used to tackle: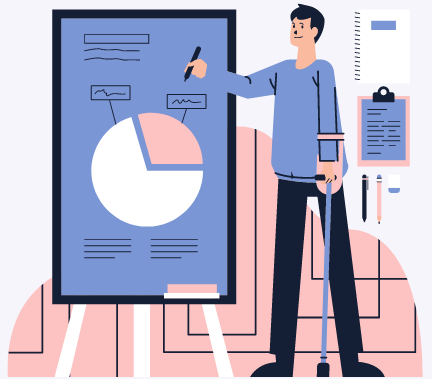 Rising
labour costs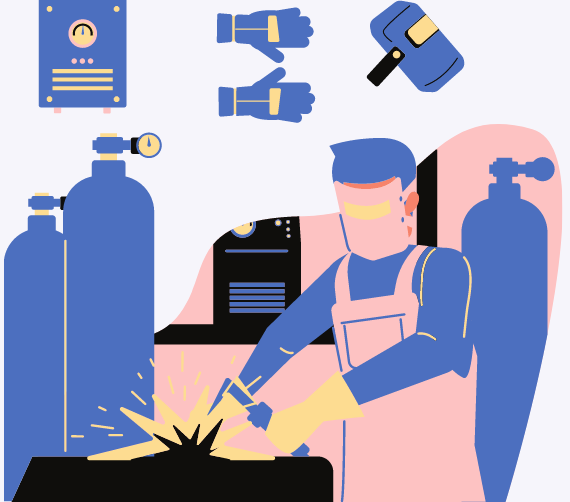 Specialist
skills shortages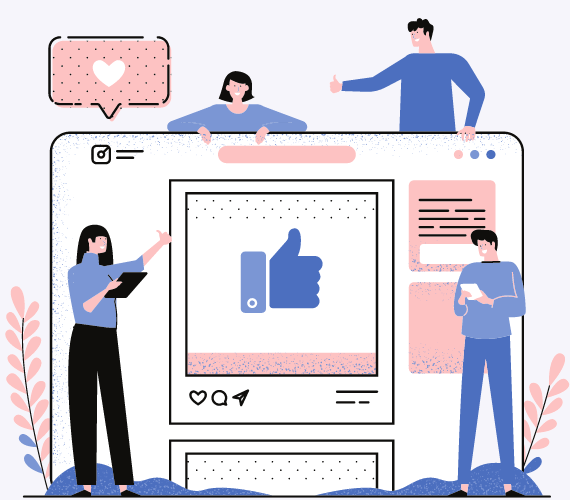 Being relevant in a
Digital Economy
How can Bot-Hive
help you?
With over 2,500 technology providers
& over 5,000 system integrators to choose from;
Getting started can feel like a real challenge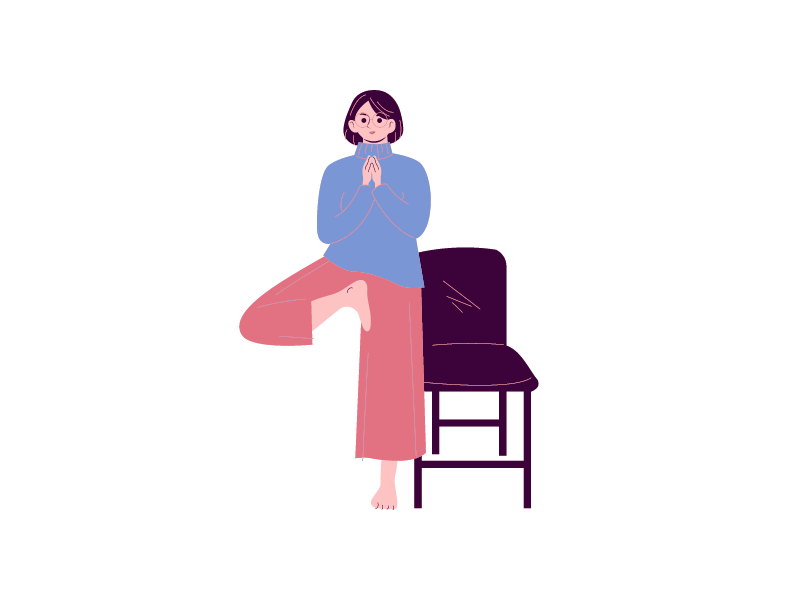 Bot-Hive are here to make your automation journey just that

little bit easier...
We help our customers with:
-> Free and impartial project support
-> Access to the world's largest supplier network & case study library
-> Selecting the right suppliers and integrators
-> Provide you with fair and honest pricing
Speak to our Team
Book an appointment for a free assessment with our projects team to discuss your project's requirements
Book a meeting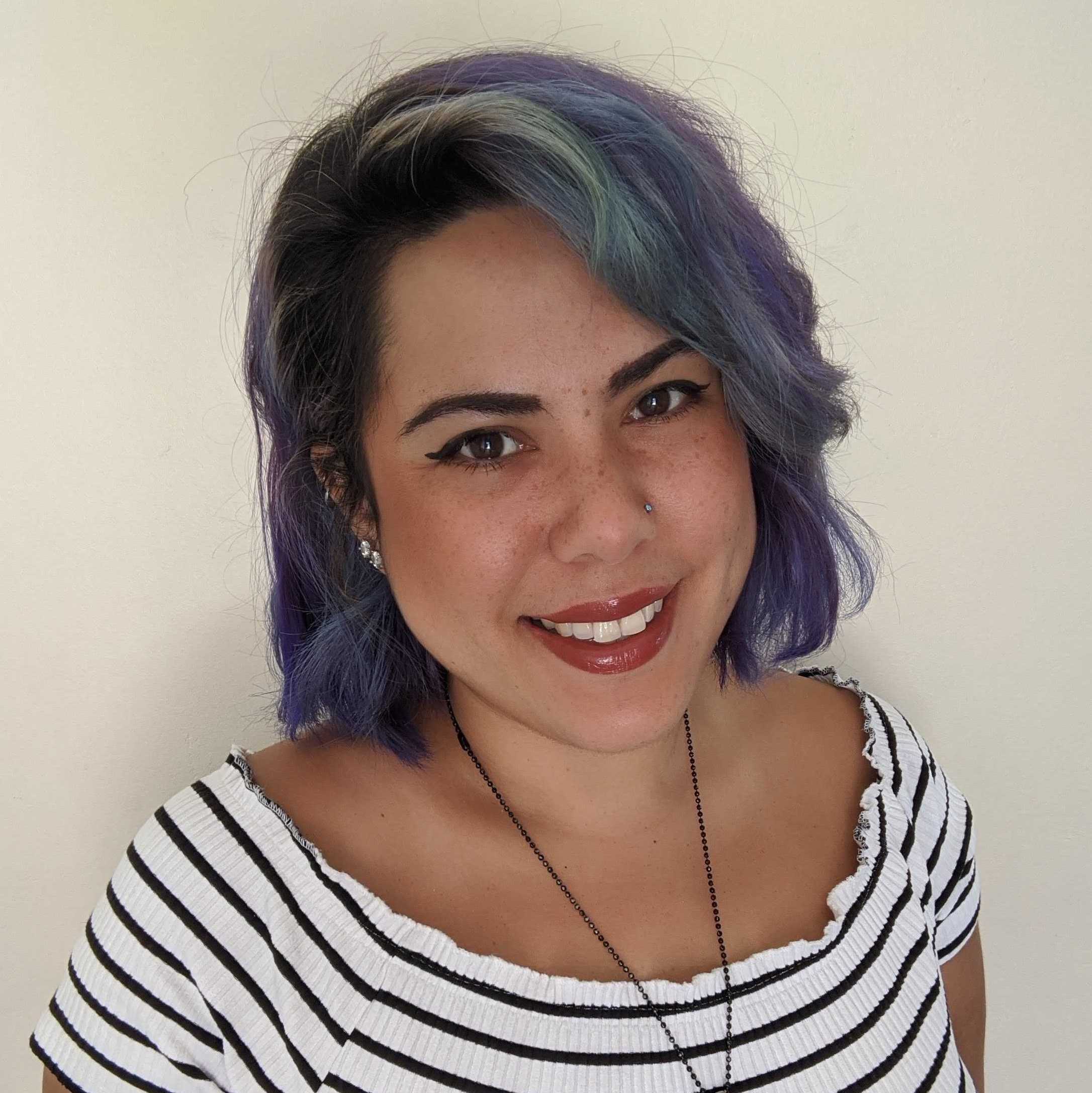 Is my company right for automation?
We're new to automation. What's the best way to get started?
How do I find the right solutions and suppliers to work with?
How much is automation likely to cost me?
How can Bot-Hive help me?
How does Bot-Hive make money?