Customer-Centric
The best organisations obsess about customers. At Bot-Hive, we employ a policy of listening to understand not listening to respond. We do this because we are totally and utterly driven by the needs of our customers.
Agile
In a world of fast digital transformation, agility is both the cause and effect of success. Whether it be in solutions design or whether it be in internal product development, we advocate agility and flexibility in all that we do.
Accessible
Robotics & automation technology is complex and engineering-heavy. Here at Bot-Hive, we're setting out to lower the barriers to entry and make automation accessible to the masses.
What we do
Bot-Hive is a hybrid digital platform and services business. At the heart of our company is a desire to enable organisations to adopt flexible automation and allow organisations to thrive in a digital economy. We primarily serve two customer segments:
1. Organisations who know what they're looking for through our online marketplace platform
2. Organisations who want to automate or enhance their automation solutions. Our internal project team along with the support of tier 1 partners, support companies affordable with consultancy and project delivery services.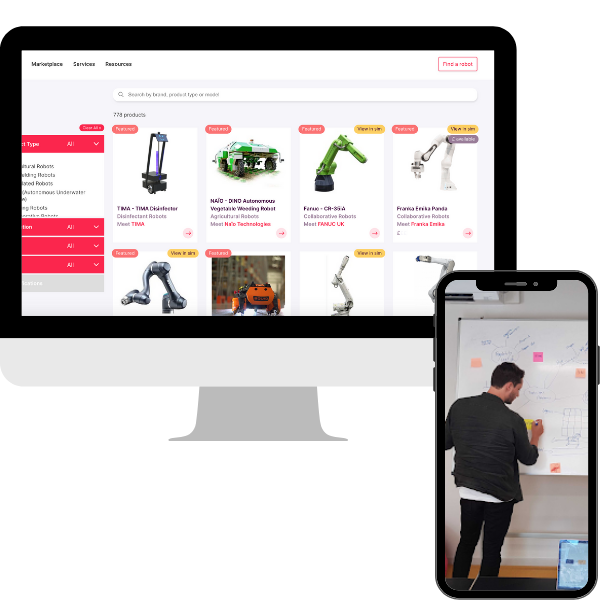 Bot-Hive in numbers
Since our official launch in August 2021, Bot-Hive are proud to have built the world's leading Industry 4.0 technology database and are serving users in over 50+ countries. We have supplied leading universities and research centres around the world with leading robotics products and have supported a number of end customers with the design and development of flexible automation solutions.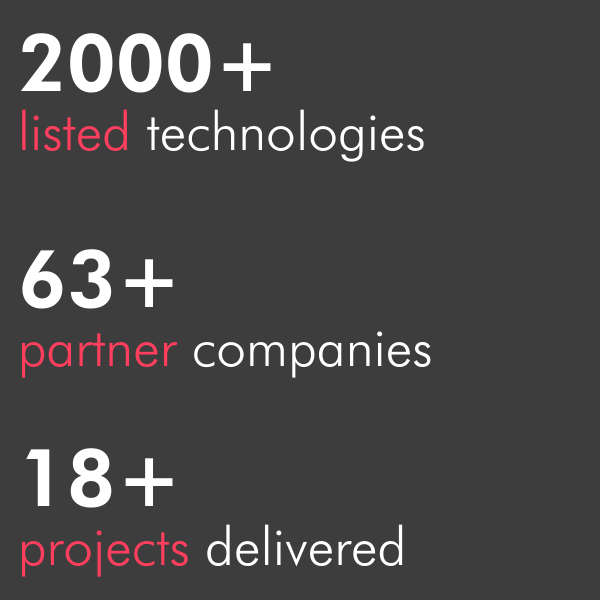 Used by