Wednesday 20th November 2019, Bristol, United Kingdom

Europe's most exciting robotics event takes place in Bristol.
A rare chance to hear from the industry's leading automation and robotics experts.
Hear about why small businesses should use robots, what are 'robot ethics' and when are automated cars going to take to the road (if ever)!
And, have a play with some robots, upfront and personal.
We've got it all, but hurry, there's limited space and we'd love to see you there.
Event Partners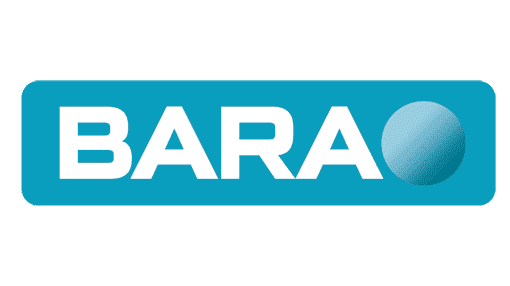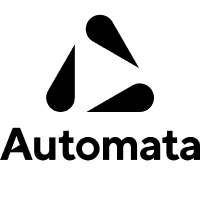 "I work for a small business. Robotics are not for us."
Think again...
What is Bot-Talks?
Bot-Talks is a premium conference and networking event based in Bristol. Think TedTalks, but on robotics.
Bot-Talks is aimed to help provide SMEs with a best-in-class overview of robotics and automation with presentations from leading industry experts, a world-leading panel discussion and a networking hall filled with exciting robot demonstrations; all here in the heart of Bristol City Centre.
Oh and yes, your drink will be poured by a robot.
Why are Robotics & Automation Important?
The technology boom has changed our lives forever. We've all experienced the transformation of our global society with the explosion of the internet and most recently, the universal adoption of the smartphone.
But this is just the beginning.
90s and 00s
The Internet Decades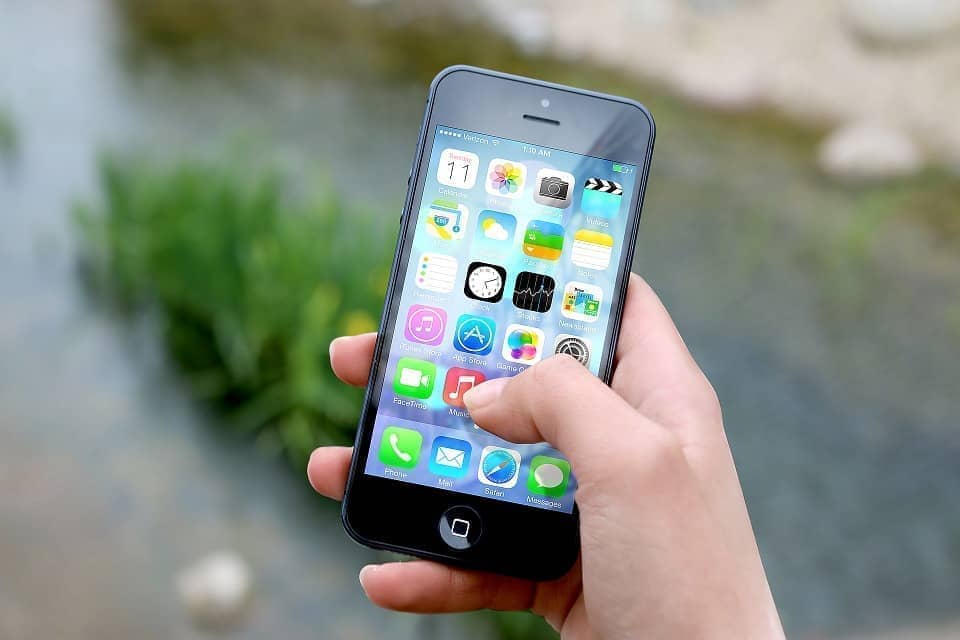 2010s
The Birth of the Smartphone
Whatever size of business or industry sector best describes your company, robotics and automation are set to play a major role in the evolution of your company across the next decade.
We'll be shining a light on companies from manufacturing to the financial services sector and uncovering how businesses are benefiting from robotics today. Whether it be industrial robots supporting staff in production lines or soft robotics and AI enabling process automation, Bot-Talks offers individuals and businesses interested in automating their business, a direct insight into the current state of UK robotics and how to begin your automation journey.
The Lineup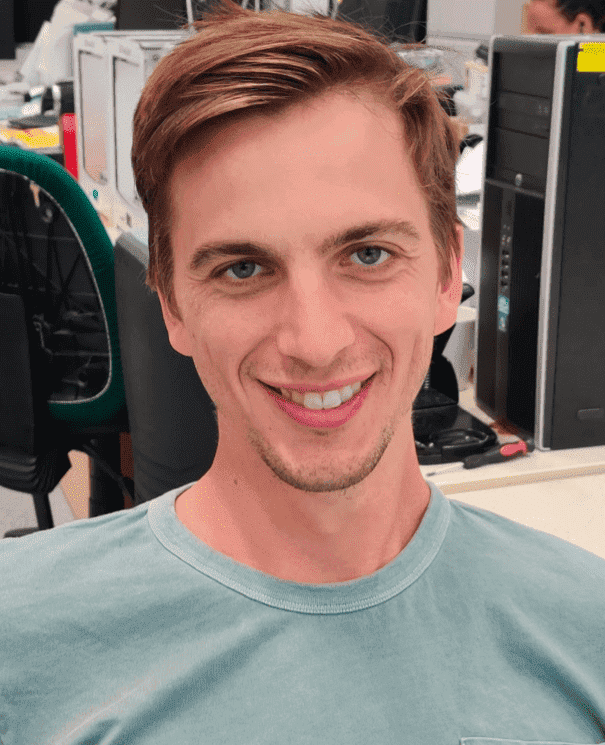 Jacques Bonfrer
CEO
Bot-Hive
Opening Remarks
2.00 - 2.10pm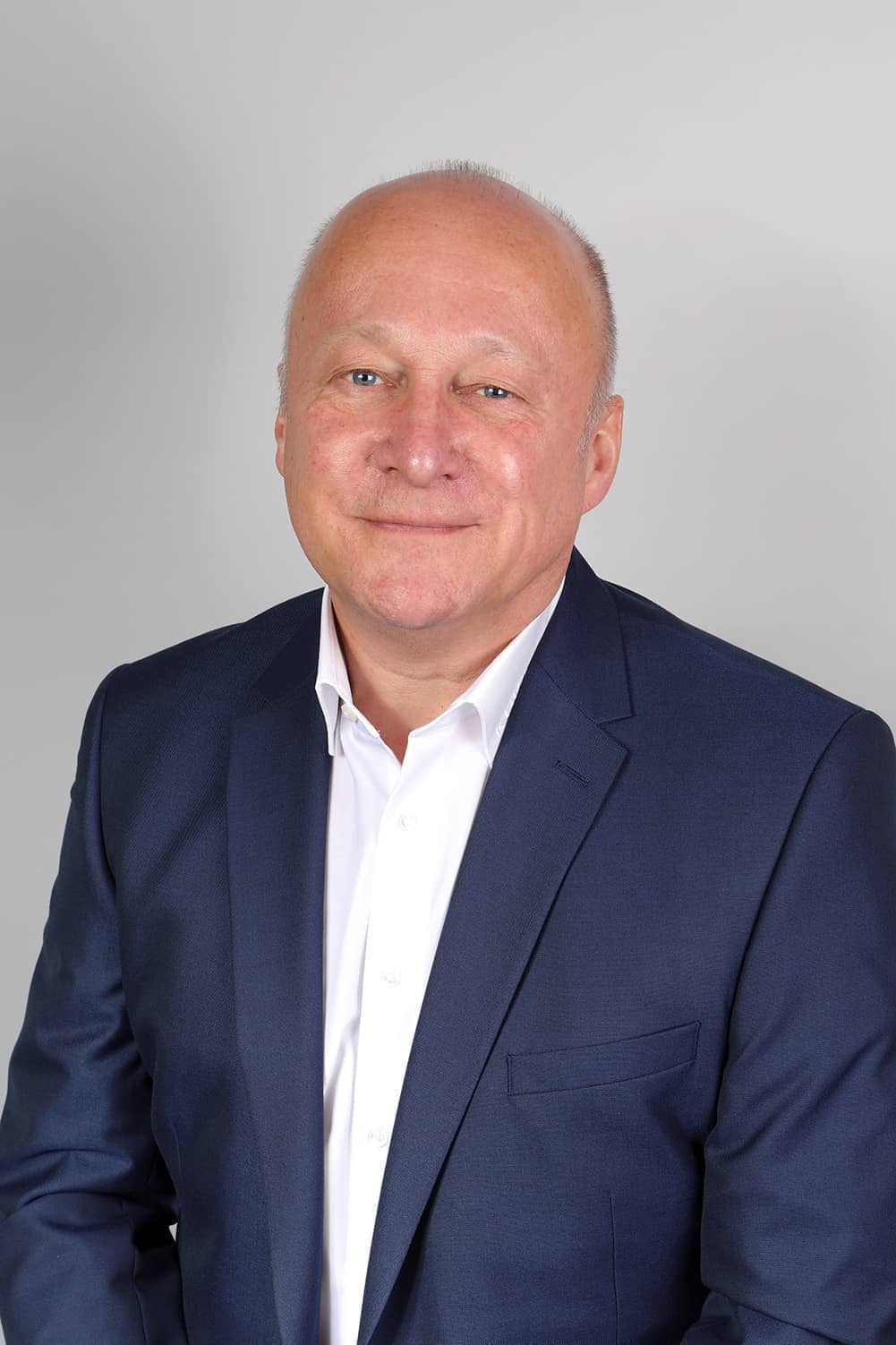 Mike Wilson
Chairman
British Association of Robotics & Automation
The State of UK Robotics
2.10 - 2.35pm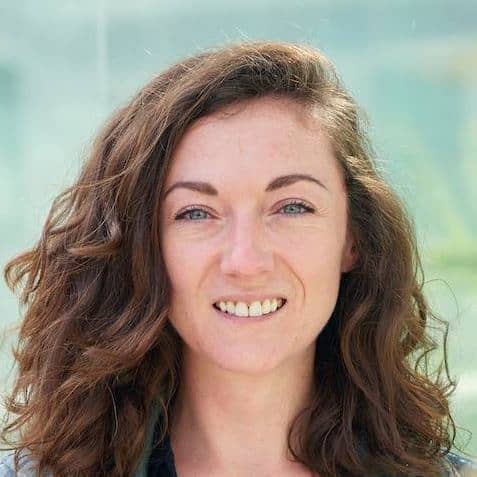 Kate Hyslop
Head of Marketing
Automata
Democratising Robotics
2.40 - 3.00pm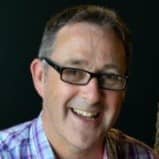 Jim Davison
Regional Director
Make UK
Robotics in Manufacturing
3.05 - 3.20pm
3.25 - 3.40 - Break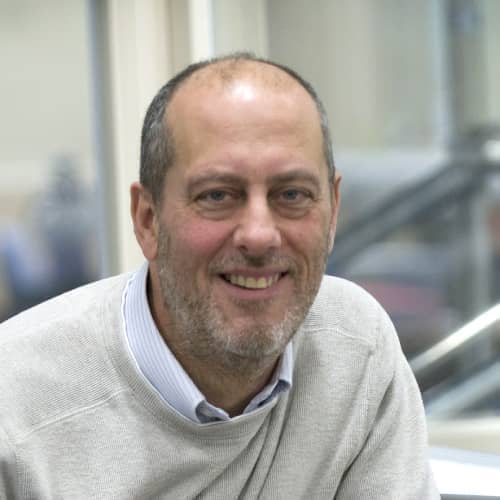 Professor Tony Pipe
Assistant Director
Bristol Robotics Laboratory
Autonomous Vehicles
3.40 - 3.55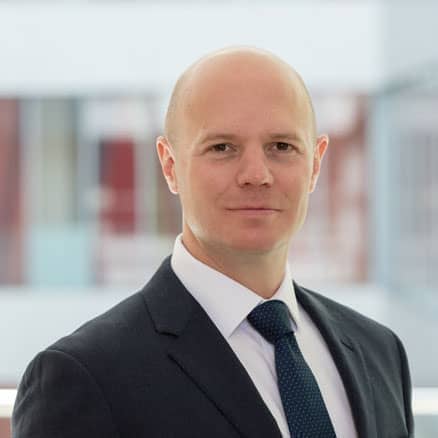 David Varney
Senior Associate
Burges Salmon LLP
Robotics & Ethics
4.00 - 4.15
Panel Debate - 4.15 - 5.00
Farid Dailami
Associate Professor
RIF (Research Innovation Facility Bristol)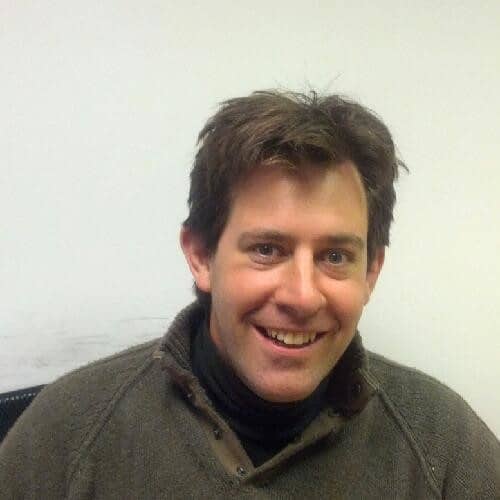 Dominic Keen
CEO
Britbots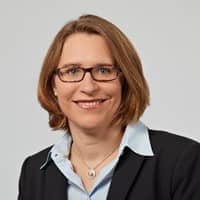 Dr Susanne Bieller
General Secretary
International Federation of Robotics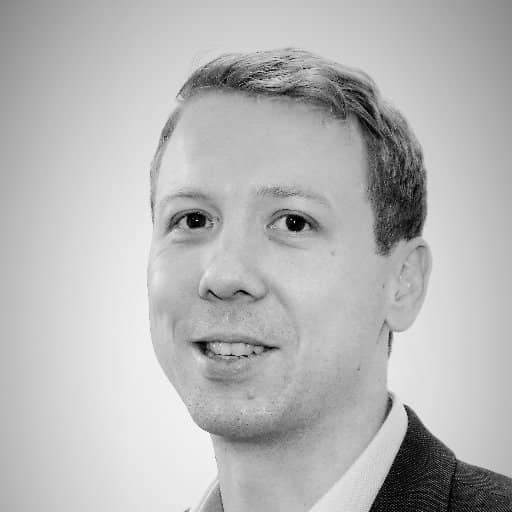 Paul Grantham
Manufacturing Lead
Natwest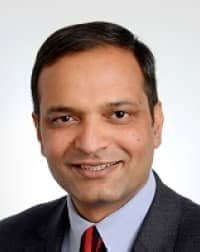 Ashu Sharma
Robotics Expert
PwC Consulting
When & Where?
Wednesday 20th November
The Watershed, 1 Canon's Road, Harbourside, Bristol, BS1 5TX
Arrival: 1.30pm 1.45pm
Conference: 2pm-5pm
Networking & Demonstration Hall: 5.30pm - 8pm
Networking & Demonstration Hall
Be Inspired.
Connect with experts.
Start your automation journey.
Here at Bot-Hive, we truly believe that "Seeing is Believing".
The Networking and Demonstration Hall is designed to not just tell you about robotics, but show you robotics in action.
This is a unique opportunity to see many of the world's most innovative robotic technologies, live here in Bristol. This is your opportunity to see live demonstrations of technologies that will shape your industry sectors over the next decade and provide you with the opportunity to speak directly to experts.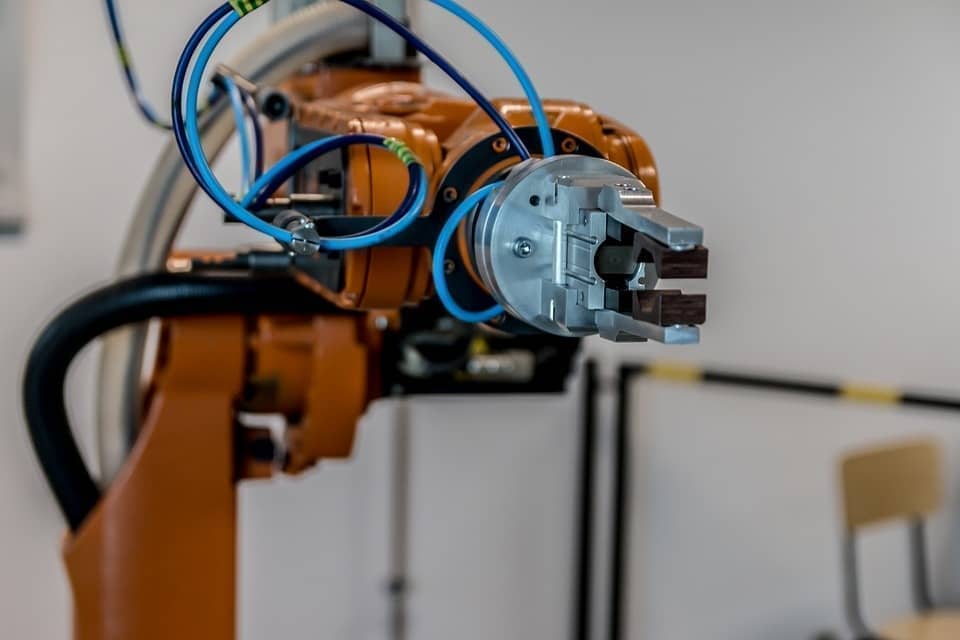 Interested in sponsoring or exhibiting your technology?
Networking
£750
90 Second video with Bot-Hive's head of content
Digital diustribution pre and post event
Table and chairs in demonstration area
Company logo on event literature
Copy of Delegate Data
Thought Leadership
£1,500 (4 available)
90 Second video with Bot-Hive's head of content
Digital diustribution pre and post event
Table and chairs in demonstration area
Company logo on event literature
Copy of Delegate Data
Written interview hosted on the Bot-Hive site and distributed via digital channels
Speaking slot to present at seated conference
Filming of full conference presentation
Logo on the full event day video cut