Careers at Bot-Hive.
Work With Us
Being a part of our team means more than a regular job. We're transforming the automation industry over the next decade by making automation accessible to the masses. We're therefore on the hunt for big thinkers, game changers and those with a can-do attitude. If you share our passion for radical change, we'd love to hear from you.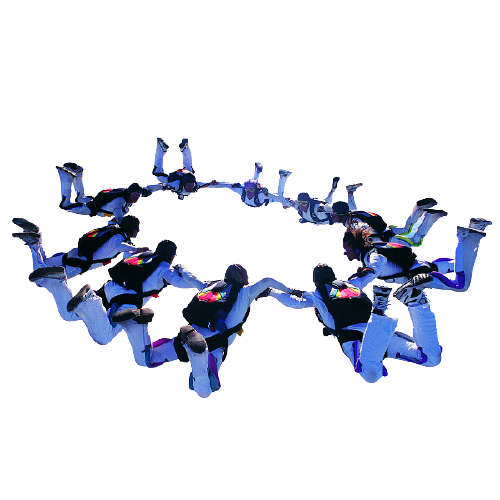 01
Entrepreneurialism
Building a startup takes a certain type of person. There are lots of required attributes but being able to be described as entrepreneurial captures a lot of them. Having determination, mental fortitude, being creative, being opportunistic and very willing to learn are key things we look for in future recruits.
02
Empathy
We believe empathy unlocks the ability to truly listen to the voices and signs around us. Empathy underlines somebody's capability to connect with others and demonstrates a high level of emotional intelligence.
03
Open Mind
Being a new company represents a high degree of uncertainty. This can sometimes feel tasking to people on that journey. However, with a truly open mind pursuing new opportunities as and when they present themselves represents a key ingredient for success.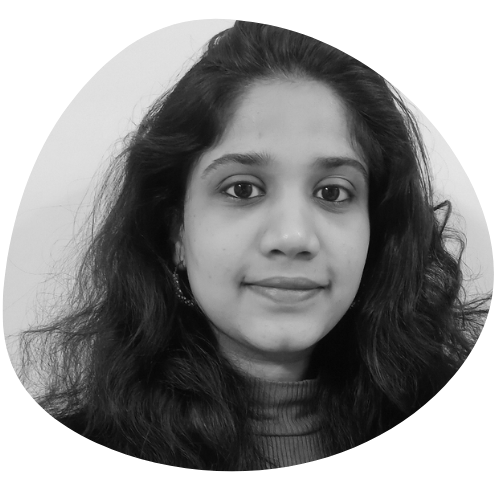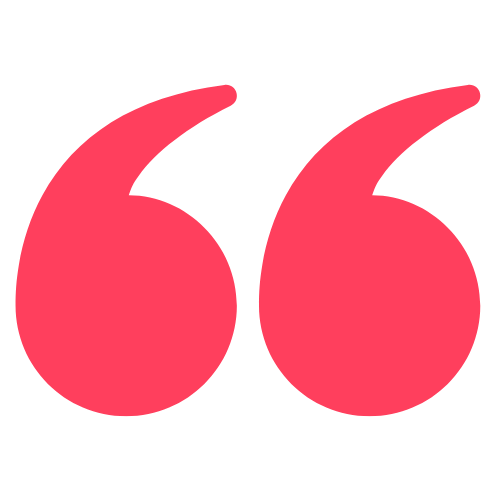 If you're passionate about robotics & automation, working for Bot-Hive is the place to be. They are highly flexible, progressive, innovative and challenging. It's a hard working and happy workplace with an amazing team who are connected, collaborative and highly motivating
Niv Poornachandra - Research Lead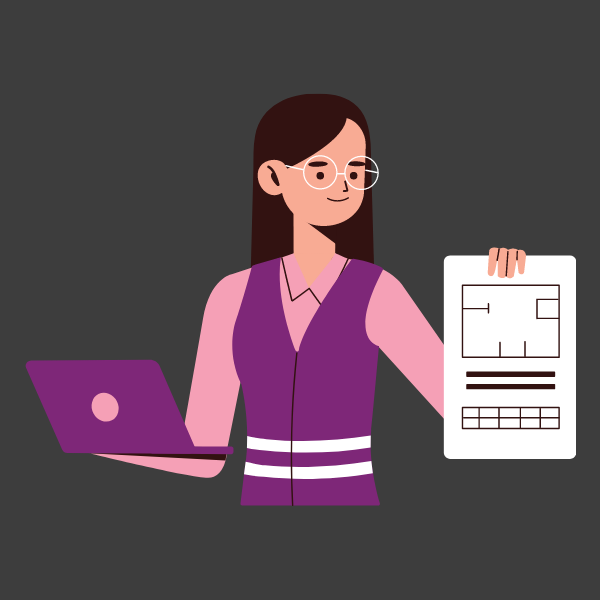 Senior UI/UX Designer
We're looking for a Senior UI/UX Designer to join our team to play an integral role in the full release of our new platform. Beyond that, the job will be focused on developing, innovating and improving our existing offering as well as adding to it.