ESI is a pioneer and world-leading provider in virtual prototyping that takes into account the physics of materials.
ESI has developed an extensive suite of coherent, industry-oriented applications to realistically simulate a product's behavior during testing, to fine-tune manufacturing processes in accordance with desired product performance, and to evaluate the environment's impact on performance.
ESI's solutions fit into a single collaborative and open environment for End-to-End Virtual Prototyping, thus eliminating the need for physical prototypes during product development.
Company Site
Video
Gallery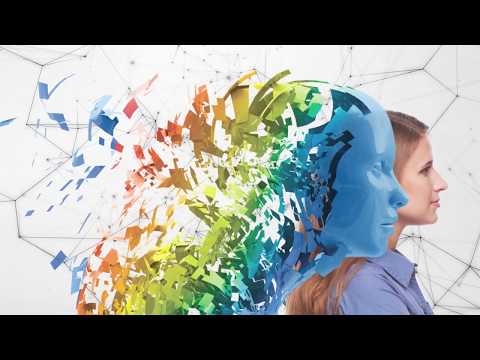 Key
Contacts
Paul Dainty
UK Sales & Marketing Director