FFRobotics (previously FFMH-Tech) is developing the first fully automated mechanical picker for fresh fruits grown for the consumer market.
For fresh fruit such as citrus, apples, pears, peaches and cherries, the FFRobotics Picker is fully automated yet designed to be easy to use and easy to maintain. Unlike shake-and-collect methods, the FFRobotic fresh fruit picker can precisely and gently pick 10 times more usable fruit compared with a labourer.
Working multiple shifts in all weather conditions, the FFRobotic fresh fruit picker pays for itself quickly and can drastically reduce costs by supplementing or replacing human pickers from the dwindling pool of harvesting labour.
Company Site
Video
Gallery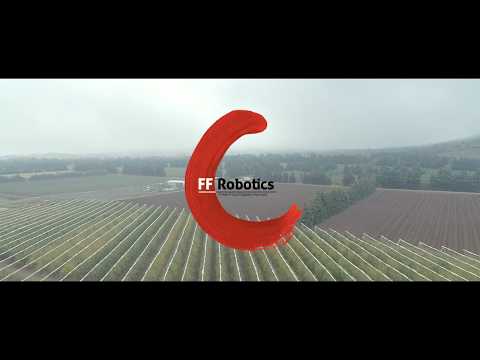 Key
Contacts
Avi Kahani
President and CEO