We believe in a world where products and production infrastructure focus on human needs and are fair and transparent to all stakeholders, especially regarding aspects such as the environment, sustainability and ethics. We are professional tinkerers. Theory needs practice!
Our vision is no wishful thinking nor a goal but it is the way leading there. Because:
…being developers and designers we believe in solutions by design. Not by standards. Keeping to standards is good, but the knowledge why something does works or does not work is paramount to finding the perfect solution.
…as "a" team we ensure that our resources are used carefully and in cooperation for our companies business only. The concentration of our abilities goes towards collaboration, keeping and expanding our knowledgebase, enriching our experiences, the environment and above all towards our customers.
… as an employer we pursue transparency, self-reliance, maturity and trust through honesty.
…the journey is the destination. No goal can be defined to achieve this vision. The destination solely is our focus, thus approaching in a highly fexible way and always with the awareness that there is no end to this road.
Company Site
Video
Gallery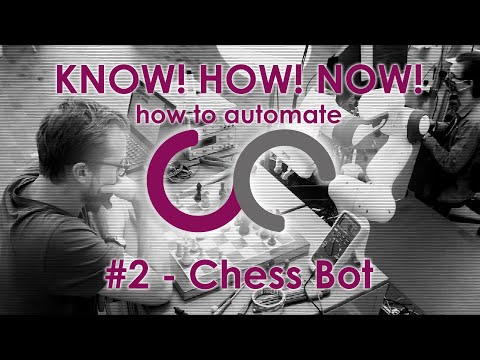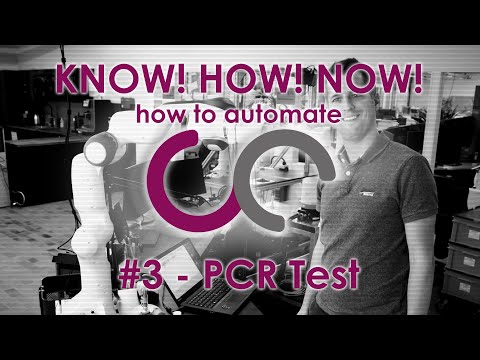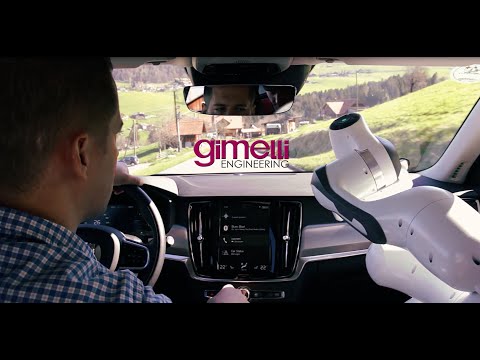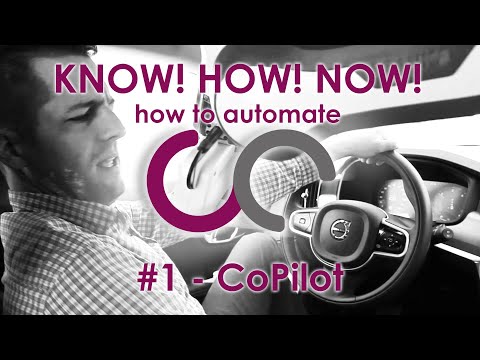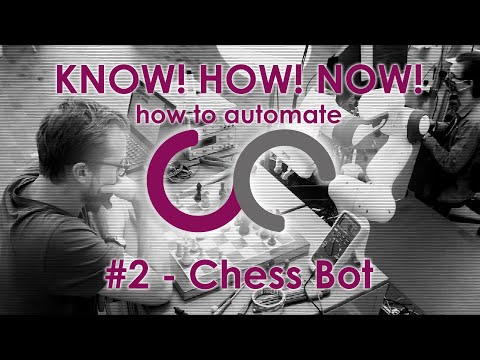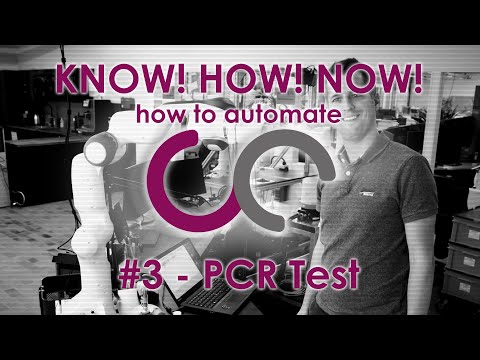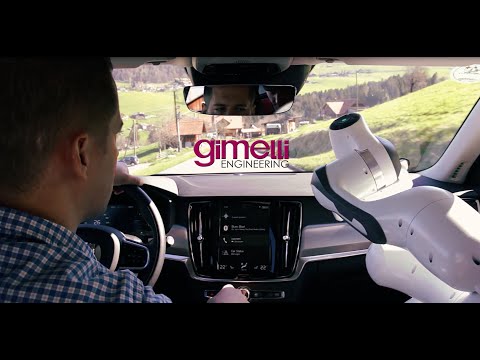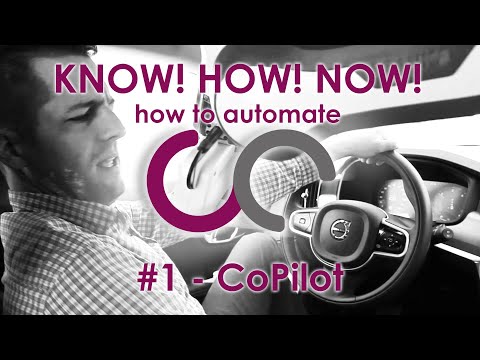 Key
Contacts
Martin Kropf
Head of Sales & Product Developer
Marko Maksic
Project Manager & Application Engineer