As an international family business in the agricultural sector, we spend every day making farmers' lives easier with innovative solutions and tailored services. We offer solutions for almost all activities in the cowshed: from milking to cleaning.
We provide advice on how to organise a dairy farm smartly with the use of management systems. Our vision and the needs and demands of our clients are the things that drive and inspire us.
Something we do since 1948, in this year brothers Cornelis en Arij van der Lely introduced the finger wheel rake to the market. One of our first inventions that made a substantial change in the traditional way of working on the farm. There were many more innovations with only one purpose making agrarian life easier and working together for a sustainable, profitable and enjoyable future in the agricultural sector.
Company Site
Video
Gallery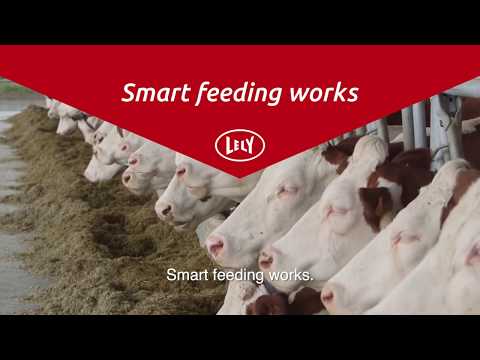 Key
Contacts
Laurance Loxam
General Manager