Our mission is to provide innovative robotic solutions for challenging environments. We believe that our cutting-edge robotic solutions fulfil a higher purpose – enabling more meaningful lives.
Respect for the value of human life being our top priority, we aim to retrieve people from danger areas and liberate them from dirty, dull and dangerous tasks. Through our products and services, we seek to increase human safety and labour efficiency in a number of targeted industries, particularly in defence, agriculture, forestry, municipal services, rescue and mining.
By sparing and protecting human lives via innovative technology, we promote the idea of dedicating time for the realization of one's true potential.
Company Site
Video
Gallery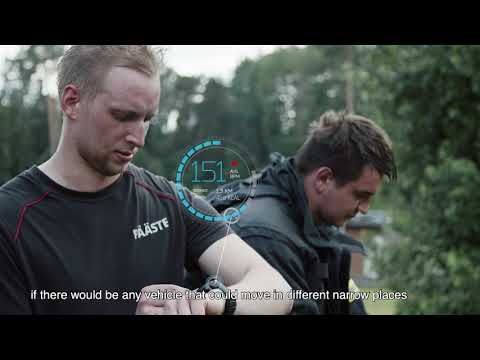 Key
Contacts
Jüri Pajuste
Sales & Programs Support Division Director