The World-Leading Unmanned Surface Vehicle (USV) Supplier
Founded in 2010, Oceanalpha is the leading and largest Unmanned Surface Vessel/Autonomous Surface Vehicle company in the world. Oceanalpha has more than 100 engineers and holds 92 USV related patents.


Today, OceanAlpha's products are redefining the way how we collect data, life-saving, auto-piloting and swam controlling in marine industry. OceanAlpha helps professionals in, for example, water sampling, hydrography survey, patrol & drowning rescue accomplish their work safer, faster and with greater efficiency than ever before..
Company Site
Video
Gallery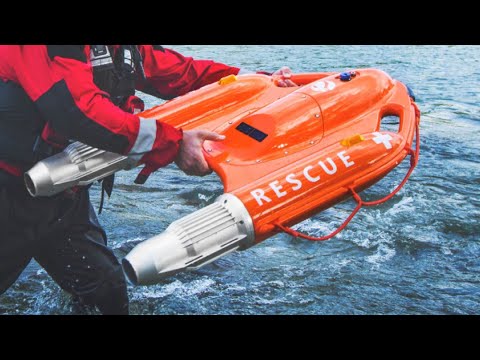 Key
Contacts