Q-Bot develops intelligent tools using robotics and AI that can inspect, monitor and maintain the health of our buildings and infrastructure. Q-Bot's mission is to transform the built environment with robotics and AI to become a global leader in construction innovation. Initial research efforts developed a method of applying of under floor insulation using a robotic device that has now been successfully commercialised. The solutions developed by Q-Bot have a number of benefits:
• They empower operators, making them safer and more productive.
• They allow quicker and more effective execution of tasks.
• They create buildings that are energy efficient, cheaper to run, and much more comfortable.
As a result of this work Q-Bot has developed a number of exciting robotic and AI technologies which can be deployed across a range of applications. They include robotic vehicles, advanced manufacturing and 3D printing techniques, control routines for autonomous localisation and navigation, 3D mapping of environments with automatic categorisation of features, as well as tools to manage the installation process and data collected.
"Q-Bot was established to use the full potential of technology to address the opportunity that we could see existed in the built environment. Advances in robotics and AI meant processes that in some cases hadn't changed in hundreds of years could now be done quicker, safer and to a measurable quality. Using robots to install underfloor insulation was the starting point on this journey." – Mathew Holloway, CEO
The company has a growing team of over 25 employees in offices in London and Newcastle. Q-Bot is run by an experienced management team with an entrepreneurial track record, project management expertise and unique blend of robotics and building know how. The company's employees are a unique blend of engineers with Masters and PhDs in Science or Engineering and professionals with decades of practical experience in construction.
Company Site
Video
Gallery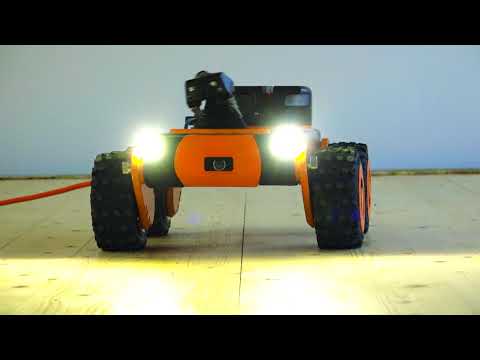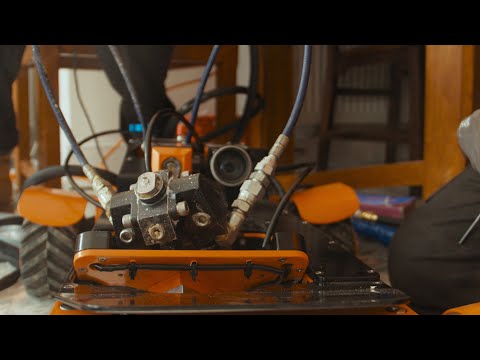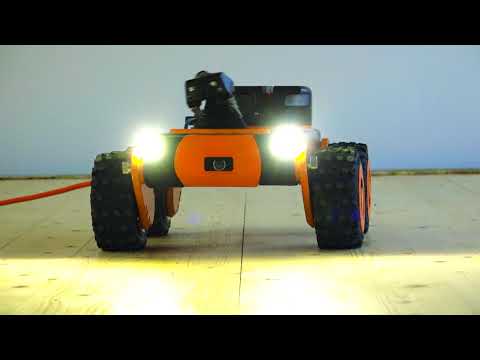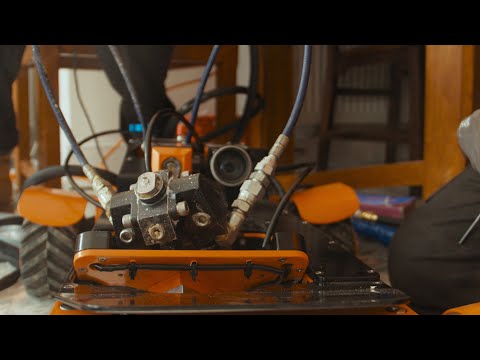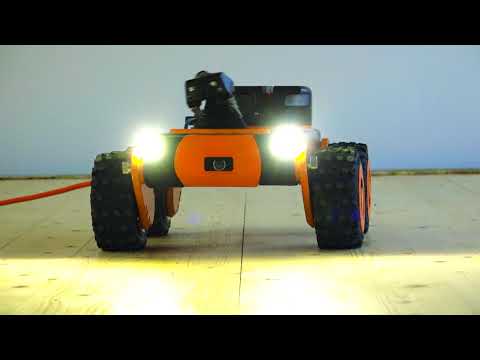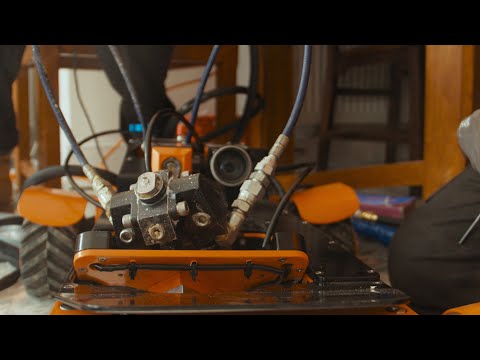 Key
Contacts
Kristian Else
Business Development Manager