Robots TIMA are modern innovative helpers of humanity, which by Ukrainian innovative engineering company INFOCOM LTD. The main task of such robots is to help people and simplify human life in different areas.
The company's engineers have developed several types of professional assistant robots:
· TIMA Disinfector
· TIMA Medical
· TIMA Waiter
· TIMA Guide
· TIMA Logistic
TIMA — is a robotic system that can autonomously navigate the route while performing routine tasks, helping people in hospitals, clinics, exhibitions, restaurants, universities, warehouses and on the streets.
Company Site
Video
Gallery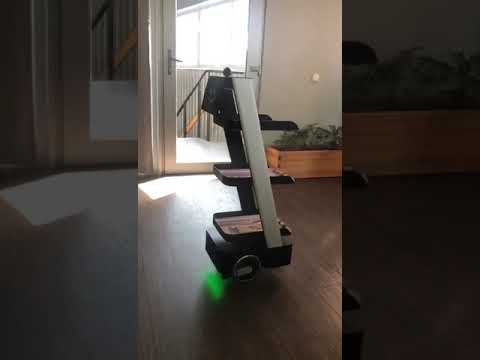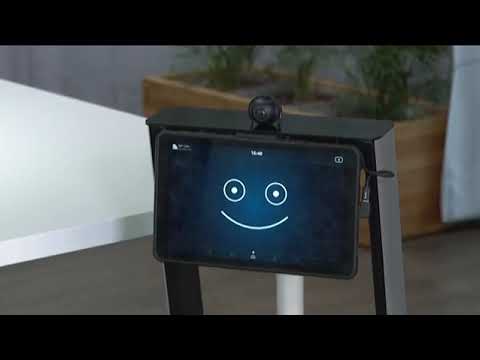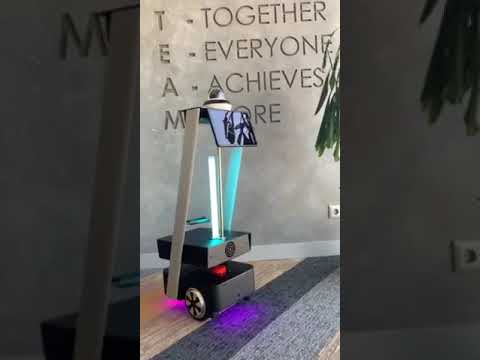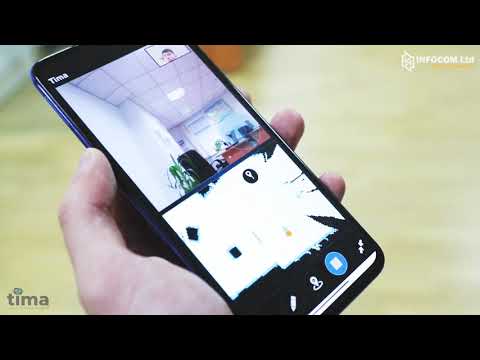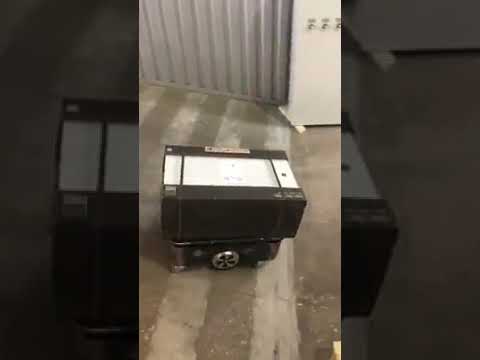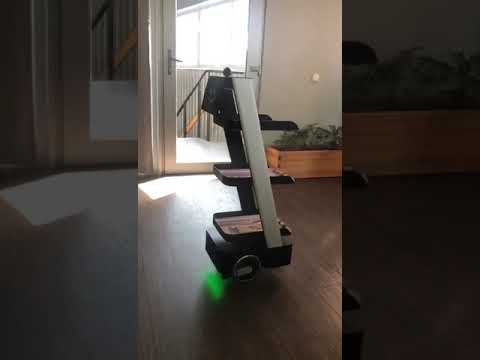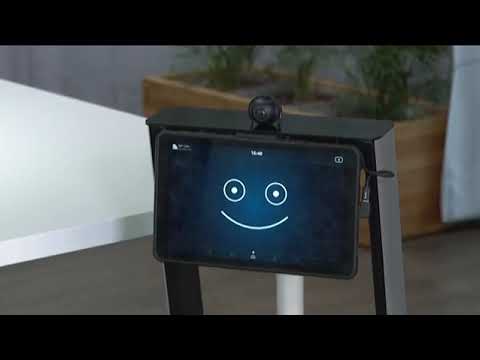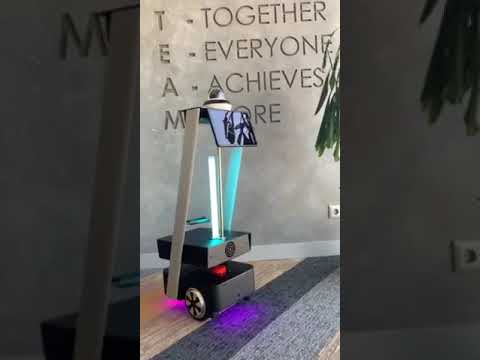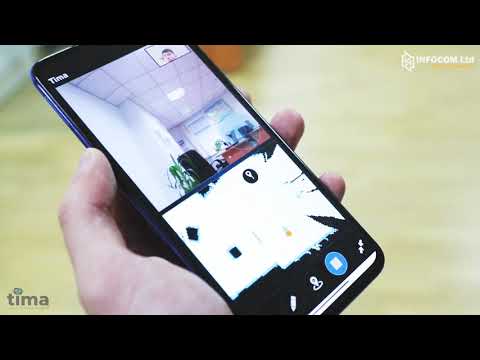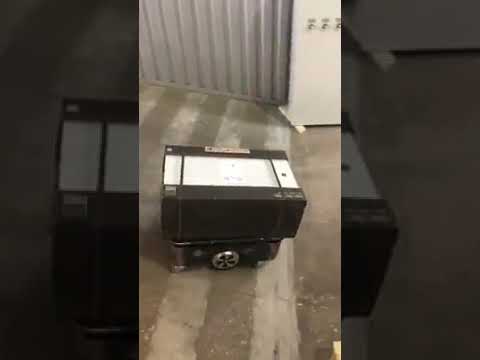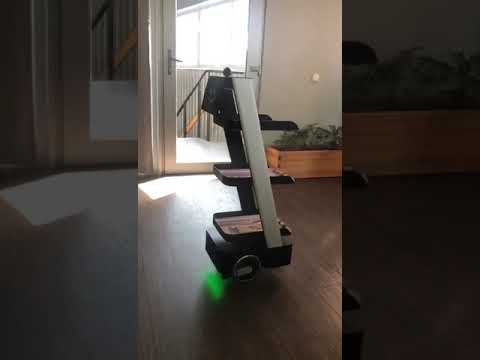 Key
Contacts
Nelia Kelemen
Chief Marketing Manager
Ekaterina Kibko
Marketing Manager
Andrey Puzik
Project Manager