Yamaha Motor Corporation, U.S.A. Intelligent Machinery Division
Yamaha Motor IM is a subdivision of Yamaha Motor Corporation and has been founded in 1984. The spirit of challenge is within Yamaha Motor IM founding philosophy.
Over 35 years, Yamaha's expertise and collective power aim to deliver ingenuity and passion in Yamaha's products that provide exceptional value and deep satisfaction. All Yamaha's innovations in advanced technologies are driven to create connections with customers and respond to their evolving needs.
Yamaha Motor IM is dedicated to achieving success by always exceeding customer expectations with reliable, high-quality products and services. Yamaha, Trusted Technology, incorporates values inspired by the spirit of Kando, emotional involvement and power to create, and is committed to best serve its customers and partners. Yamaha Robotics business began with the commencing of development aimed at streamlining the production of our motorcycles.
Today, the business' offerings include industrial robots used for automating process at various client factories, surface mounter technology (SMT) device and equipment used for manufacturing the electronic circuit boards built into all kinds of products, and industrial-use unmanned helicopters and drones leveraging Yamaha's core competency in electronic control.
Company Site
Video
Gallery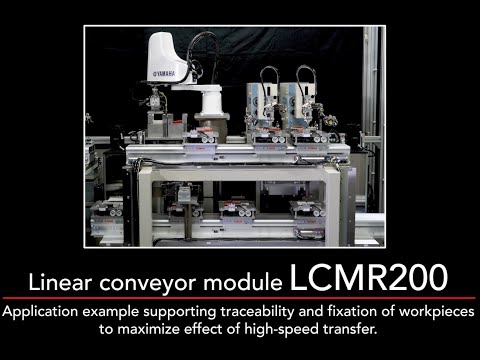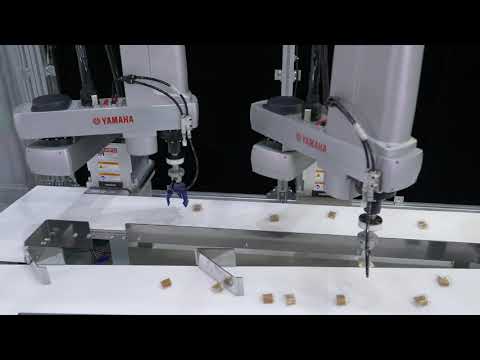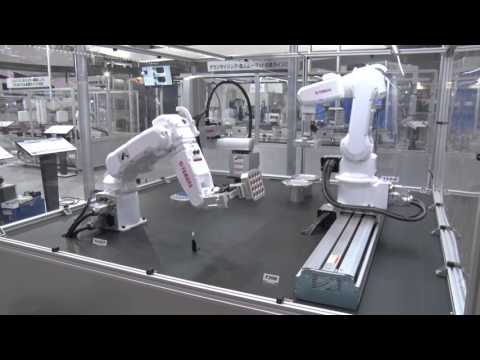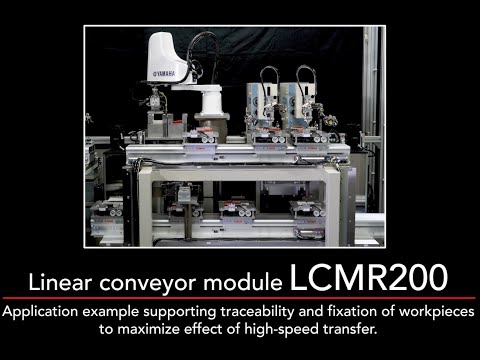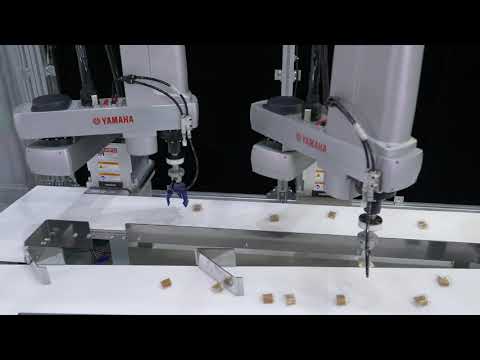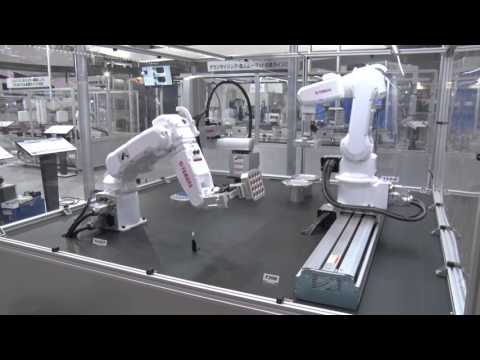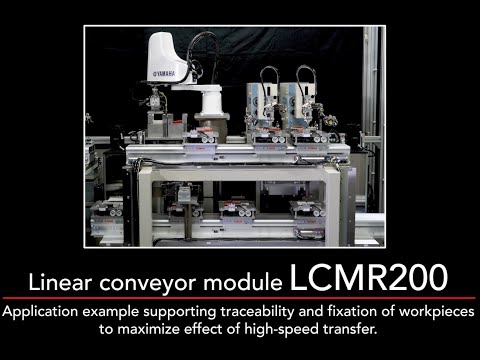 Key
Contacts
Shinji Kuroda
Manager of Factory Automation Department
Michael Helin
Senior Automation Engineer
Ninomiya Junpei
Sales Manager