2 partners, 1 company, 1 vision
We unite the best of two cultures to create quality that makes a difference. Founded by German engineers and the Shenyang Yuanda Aluminium Industry Group, we are committed to advancing the evolution of robotics. With an international team of experts from industry and research, we develop robots that are as approachable as an ordinary tool and as easy to use as a smartphone.
For us people are at the centre of every decision. Our robots feel, see and understand. They perceive their environment, constantly learn new things and find solutions. Our vision is of robots that serve people from setup to deployment – collaborative, intuitive, friendly.
Company Site
Video
Gallery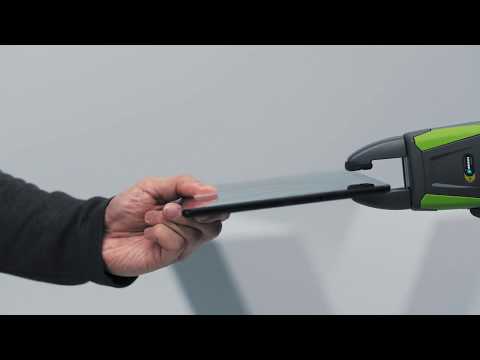 Key
Contacts