Making Production Smarter | Podcast
Making Production Smarter - solutions to help SMEs
Today on Inside the Hive, the Bot-Hive podcast, we talk to an integrator who has a solution to help you get the best out of your business with an improvement of accuracy and precision, precision, precision at the forefront of their minds. I speak with Roger Holden, Director of True Position Robotics, who gives us a frank insight into working with UK SMEs, what solutions can help you improve your business efficiency and how technologies developed in the aerospace sector are helping advance other UK industries.
Listen to the podcast on:
Or check it out on YouTube below.
If you like what you hear and are interested in how Roger and the TPR team can help you and your business, you can contact him on [email protected] or chat with the Commercial Specialist, Alex Green, on [email protected]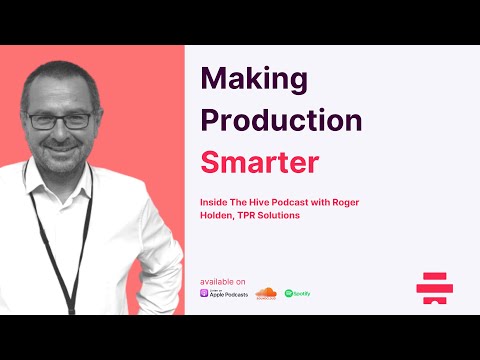 TPR podcast