How
It Works?
4 Easy Steps...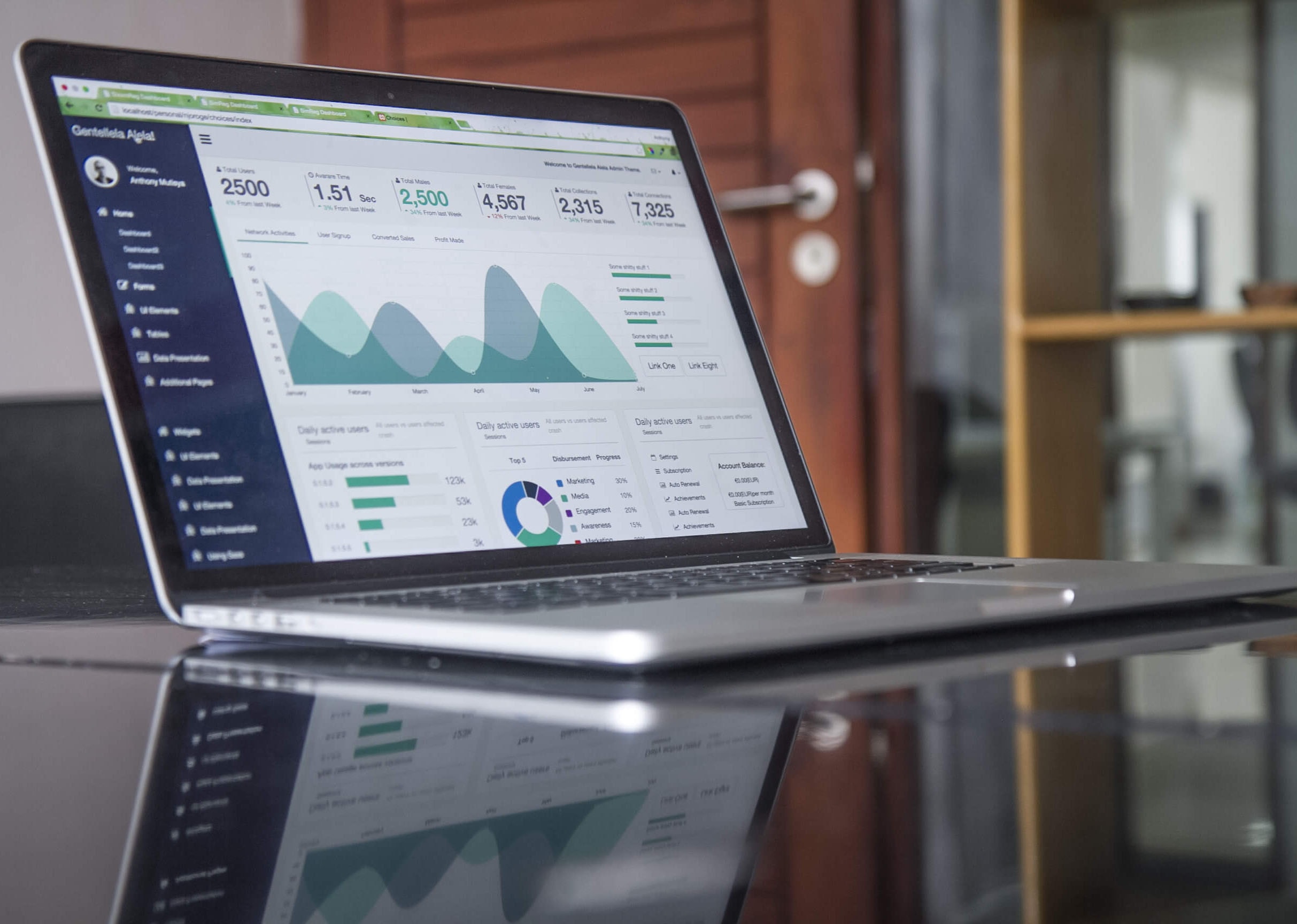 1. Check your finance eligibility
We will request some basic headline financials from you to make sure you pass our lender's eligibility criteria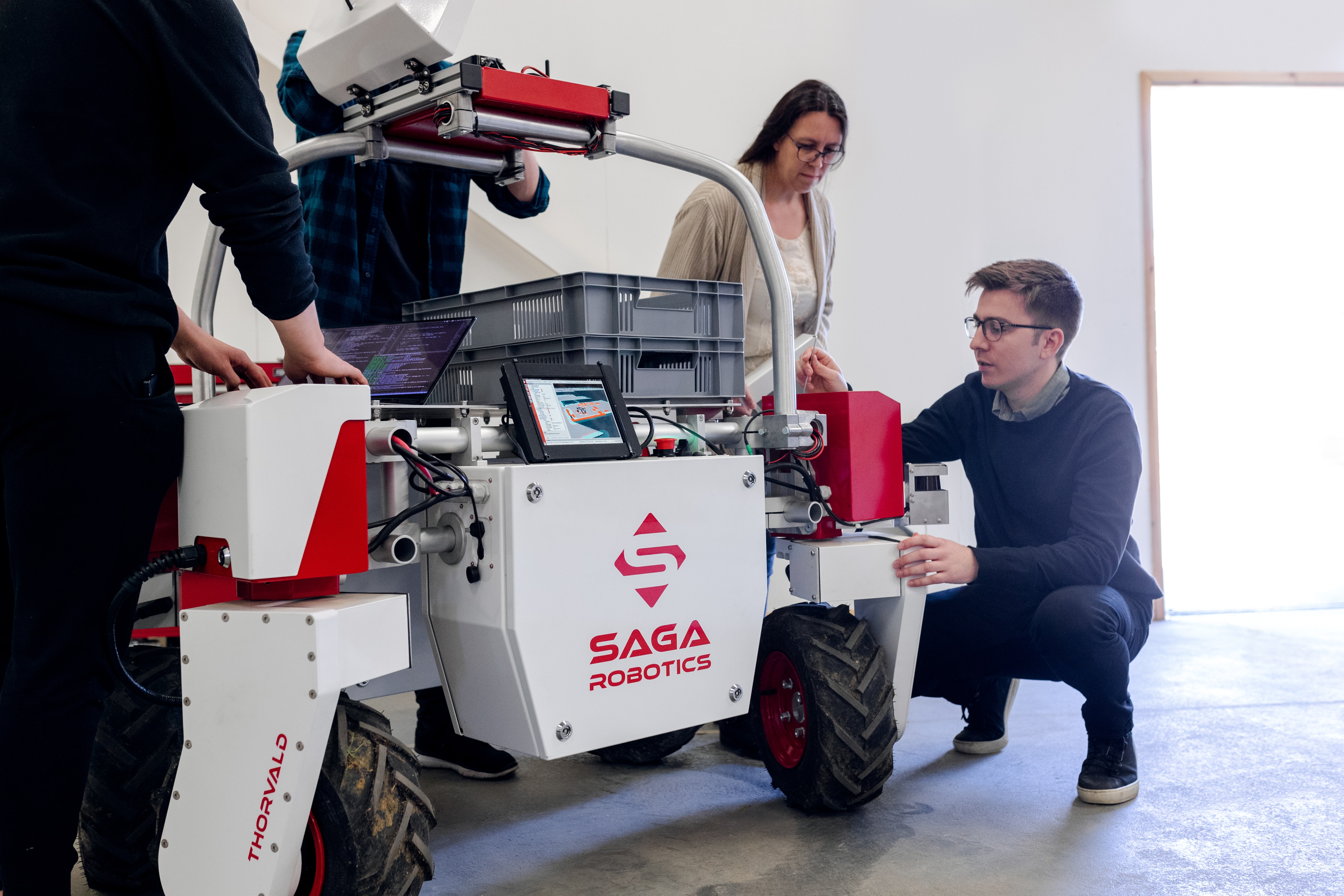 2. We find the right solution
Using our database of products and integrated solutions, we design your system in CAD and 3D simulation for you based on your business requirements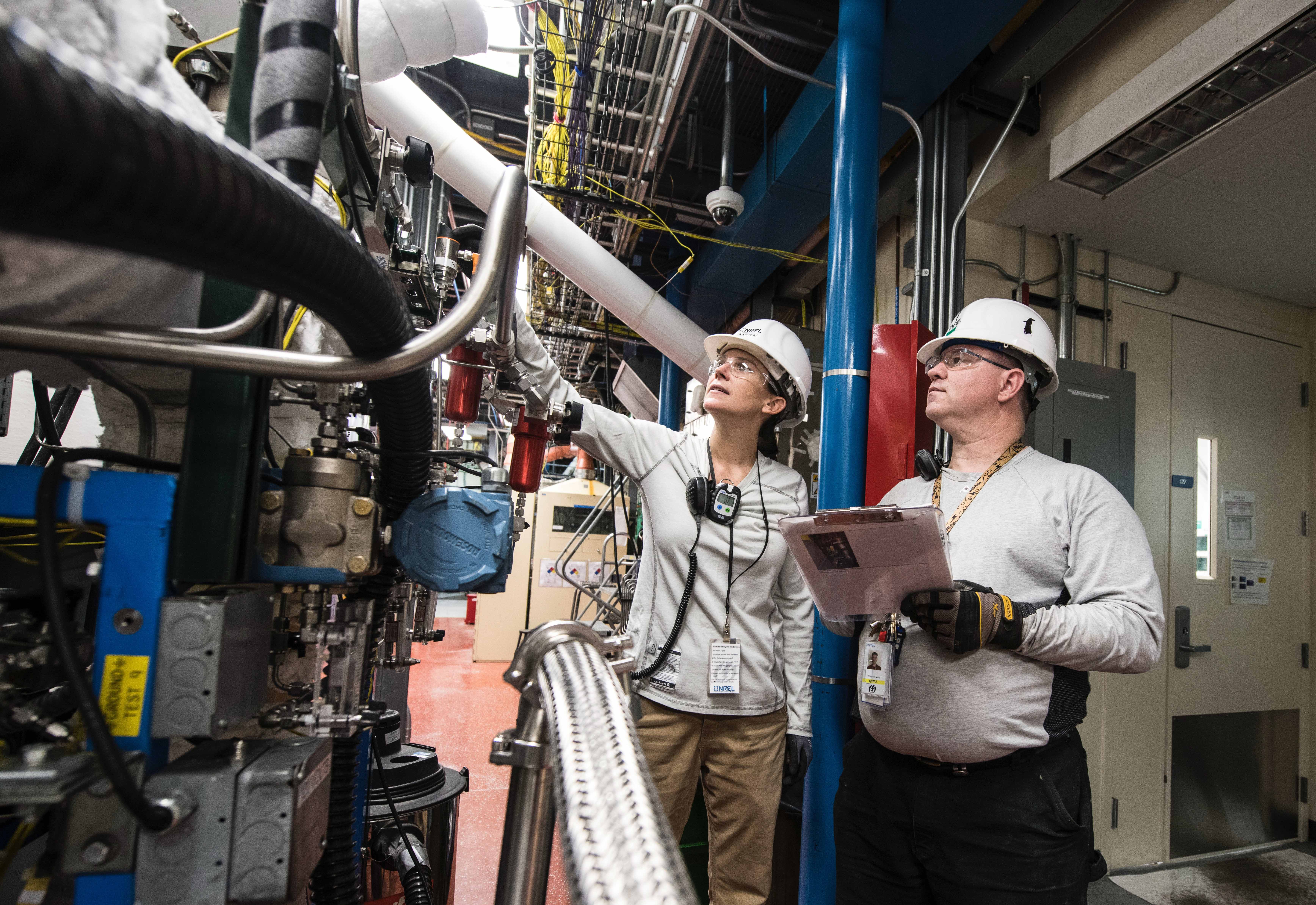 3. We manage the installation
We fully project manage the delivery of the system for you with the added value of a Bot-Hive Approved Integrators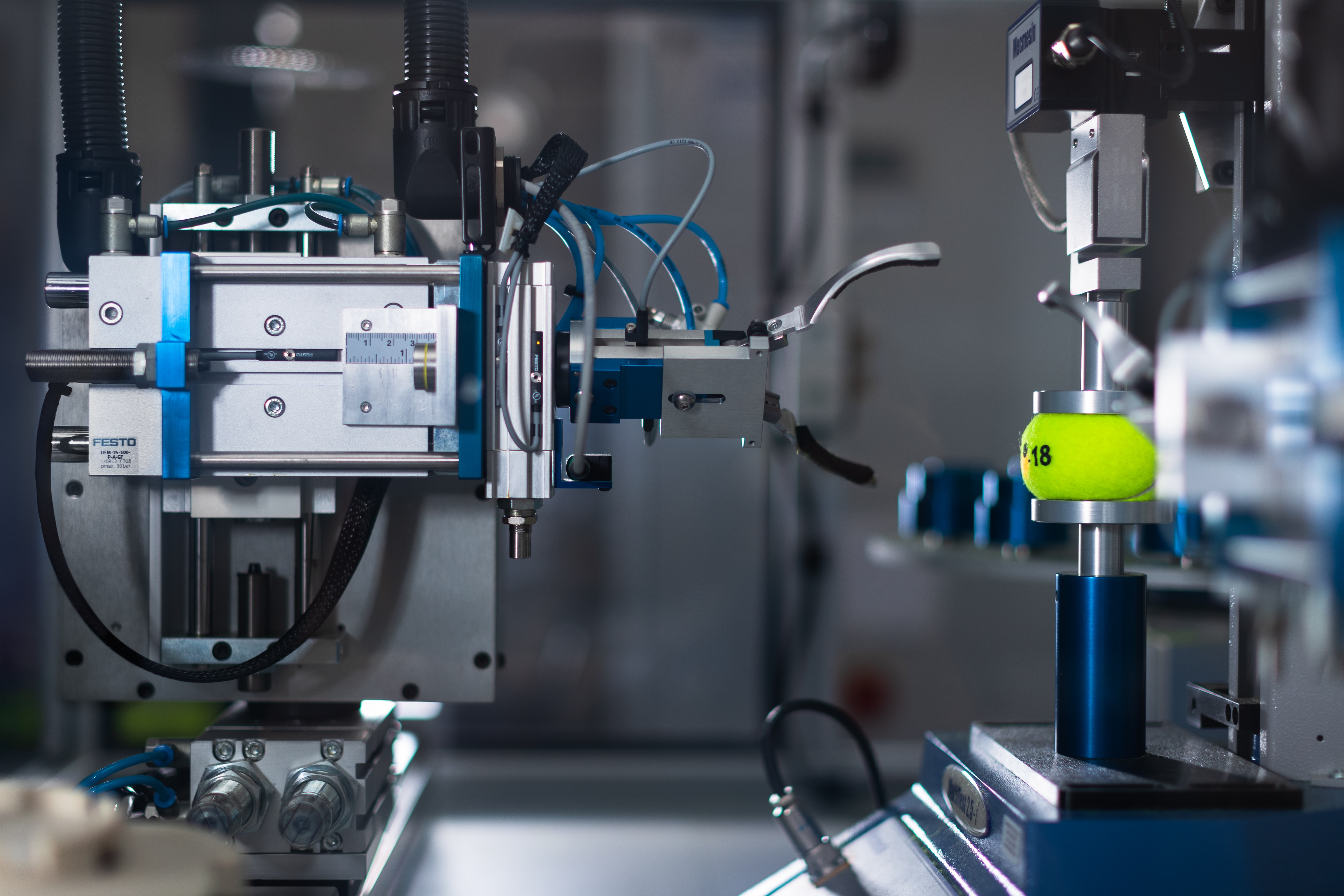 4. Pay As You Go
Once the system is fully installed, you pay monthly, enabling you to start earning a return on your investment from day one
What's
Included
Project scoping
Our projects team will build a project roadmap for you
3D Simulation
We will run a 3D simulated environment before you commit
Finance
We provide low interest asset finance
Purchasing
All purchasing and invoices are kept simple through Bot-Hive
Installation
We provide you with best-in-class installation management
Aftercare
A fully incorporated support package for repairs & maintenance
Finance
Terms
With our unique suite of asset finance lenders, we enable our customers to transfer Capex into Opex.
Example Deal...
36 Monthly Repayments of
£2,210 + VAT (inc. 4.5% APR)
Upfront Deposit of 20%
£142,890 (inc. 4.5% APR
*All finance deals are subject our lenders approval, their terms and full credit checks taken out
Explore how
Robotic Palletising

is being used today
Cadburys
Sheffield, United Kingdom
The world renowned chocolate company were looking to improve health and safety standards, as well as implementing a more cost effective production process across their end-of-line production cells.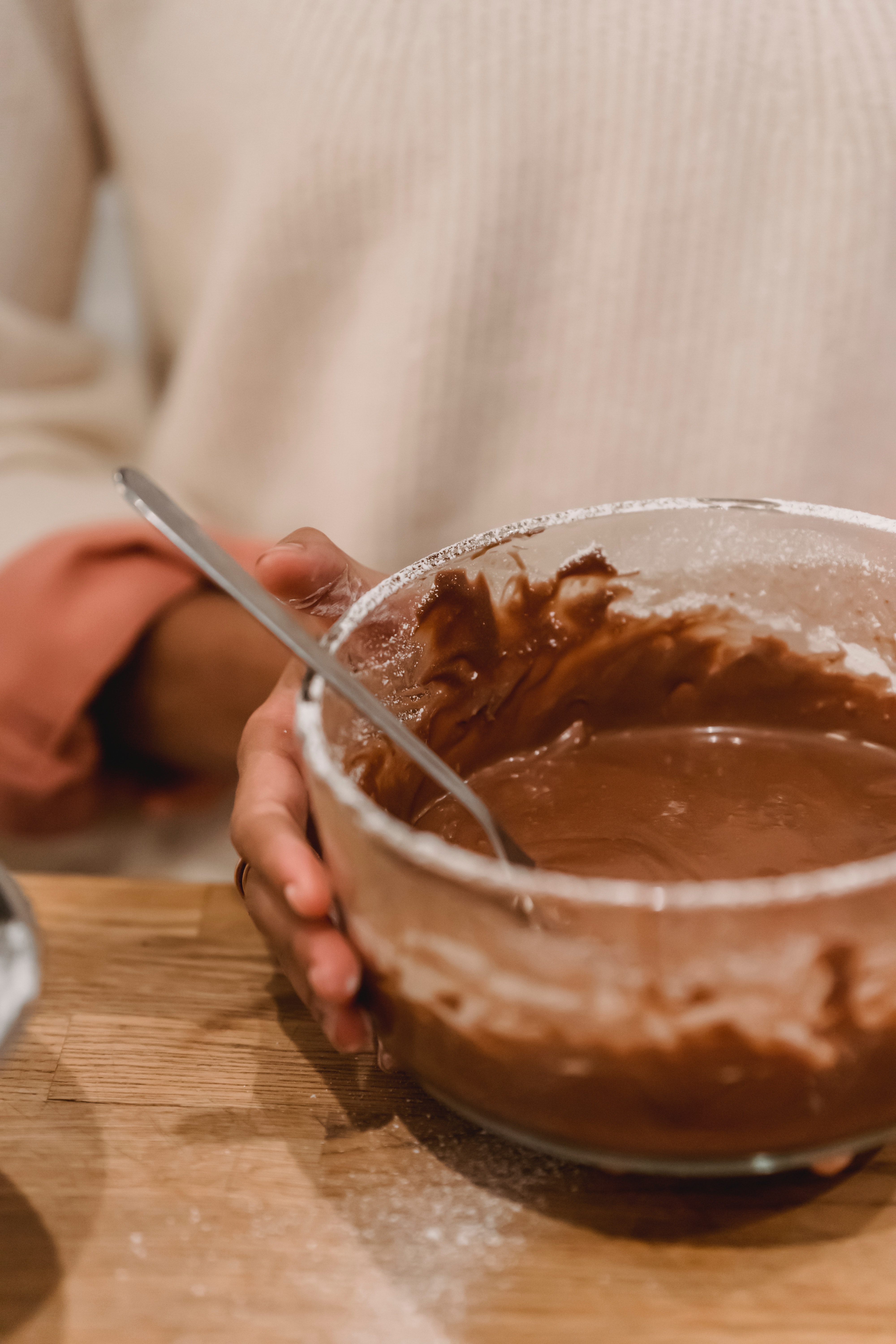 "I would definitely recommend Bot-Hive, especially for organisations that are starting their automation journey and need an independent partner who is highly knowledgeable to support and guide them"
Steve West
Managing Director
Pudding Compartment Company
Still not convinced?
We can help you define your proof of concept and turn it into a technical roadmap, achieving momentum to quickly deliver business value, whilst minimising risk.