Try Our
Kickstarter Package
Buy Now, Pay Monthly for up to £150,000 of Equipment & Services
How
It Works?
4 Easy Steps...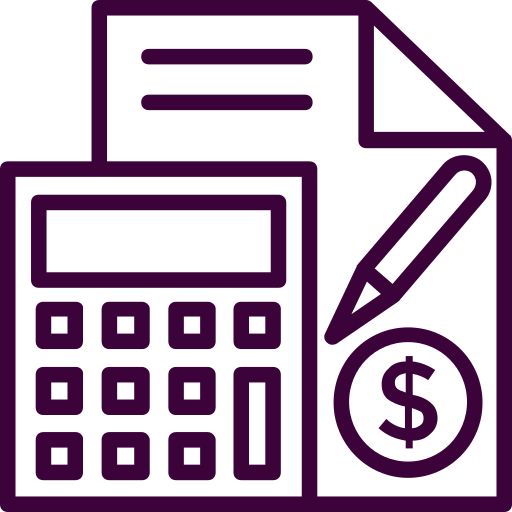 1. Check your finance eligibility
We aim to get an upfront decision within 48 hours*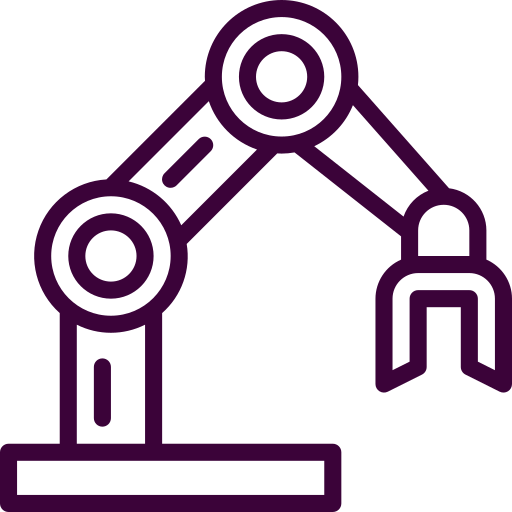 2. We find the right solutions
With over 1,000 accessible products, we help you identify what you need and the best products to match your needs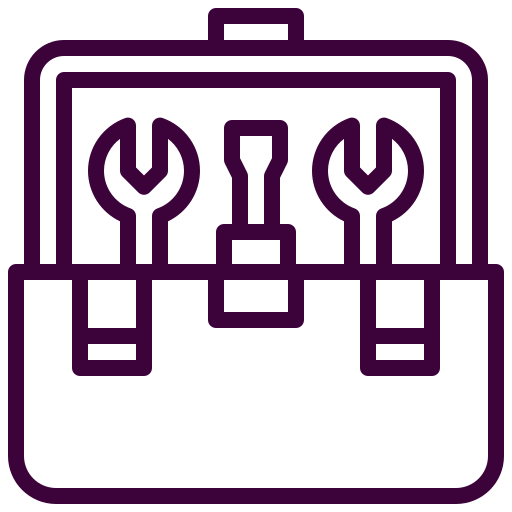 3. We manage the installation
We oversee the installation to ensure you're happy with the products and services provided by one of our Approved Integrators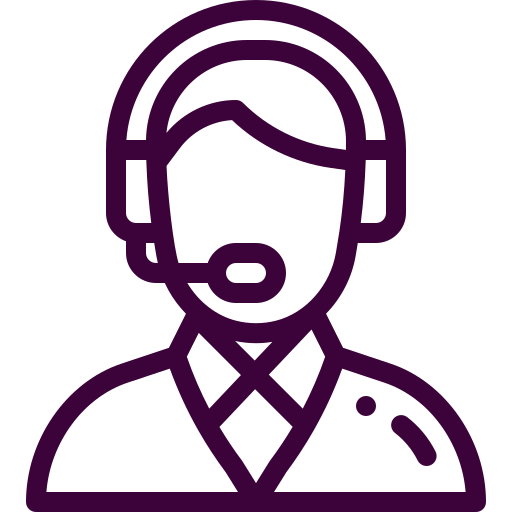 4. Get up-and-running
With easy to manage monthly payments, and your Bot-Hive project lead on-hand for aftercare
* subject to the provision of required financial information
What's
Included?
-> Project scoping
-> Up to £150,000 financing, re-payable in 3-5 years
-> Supplier recommendation, project planning and contracting
-> Purchasing of all equipment
-> Facilitation of installation
-> Assigned Bot-Hive Project Lead
See Robotics in Action
University of Glasgow
Download the Case Study
Glasgow University were looking for an automation solutions for their research that demonstrated advancements in 5G.
Download the white paper to see how Bot-Hive supported them through the discover and purchase process
Email*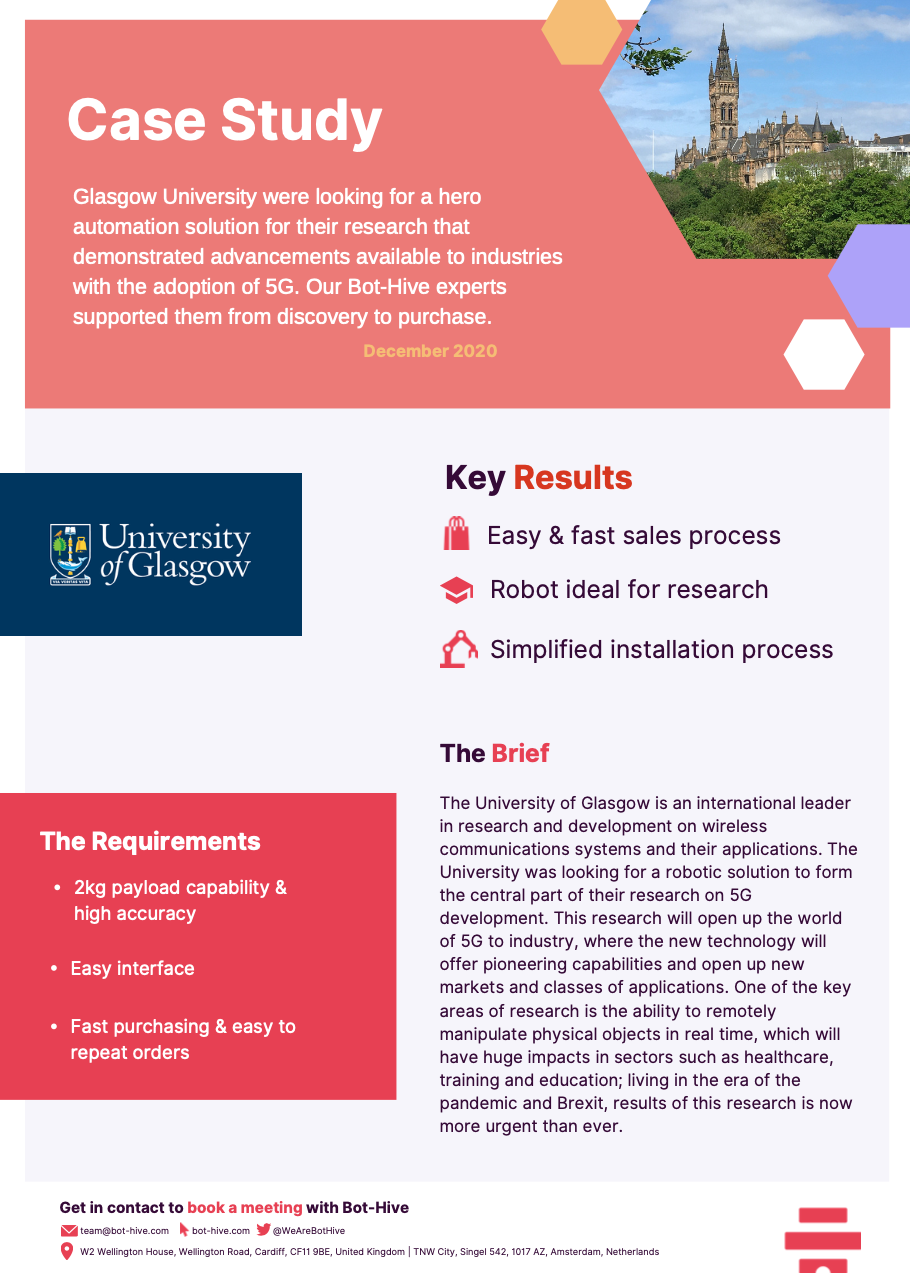 #WeAre
BotHive
We are a VC backed tech-startup, who in 18 months, have created the world's leading marketplace for robotics and autonomous technology.
We now have over 200 of the leading manufacturers and suppliers on our site, and have helped over 50 businesses get started with Robotics.