CASE STUDY
Crab Tracking to Improve Fishery Management
01
66% voyage cost reduction
02
Improved divers' safety
03
More frequent data collected
Client
Overview
Turnover
Company Size
Project Lead
Installation Time
Industry Sector
Task
Business Problem
The Ocean Tracking Network (OTN) is dedicated to supporting coastal communities
OTN also support fisheries managers, and policy makers around the globe through science. In Nova Scotia, snow crabs are commercially very important and play an important role in the ecosystem.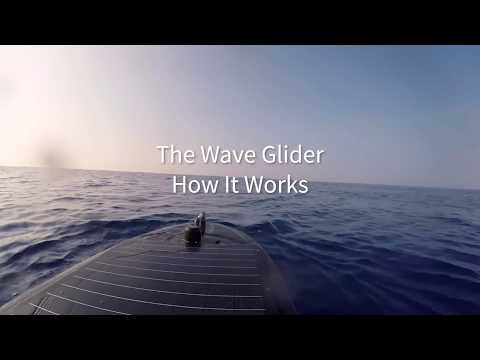 OTN were looking to better their research in crab behaviour
Traditional tagging methods rely on static receivers on the ocean floor
OTN wanted to develop a better understanding of crabs movements and behavior. Traditional tagging methods for these mobile undersea animals relied on static receivers on the ocean floor and even mo...
Show More
Sources: https://www.liquid-robotics.com/customer-stories/tracking-crabs-in-real-time-to-improve-fishery-management/
What is the team saying?
Hopefully we will have developed some lasting changes as to how scientists and managers and local communities work together to generate information needed for sustainable management of ocean resources
Dr. Fred Whoriskey
Executive Director
Hopefully we will have developed some lasting changes as to how scientists and managers and local communities work together to generate information needed for sustainable management of ocean resources
Dr. Fred Whoriskey
Executive Director
Hopefully we will have developed some lasting changes as to how scientists and managers and local communities work together to generate information needed for sustainable management of ocean resources
Dr. Fred Whoriskey
Executive Director
Hopefully we will have developed some lasting changes as to how scientists and managers and local communities work together to generate information needed for sustainable management of ocean resources
Dr. Fred Whoriskey
Executive Director
Hopefully we will have developed some lasting changes as to how scientists and managers and local communities work together to generate information needed for sustainable management of ocean resources
Dr. Fred Whoriskey
Executive Director