CASE STUDY
Deep Sea Trench Digging
01
5.8m trench depth
02
Burial of 4 export cables
03
2400hp
Client
Overview
Turnover
Company Size
Project Lead
Installation Time
Industry Sector
Task
Business Problem
Van Oord have trialled undersea digging, deployed at Tyne & Wear, UK.
Van Oord is a Dutch family-owned company with 150 years of experience as an international marine contractor. The company's mission focuses on dredging, land infrastructure in the Netherlands, offshore wind and oil & gas infrastructure.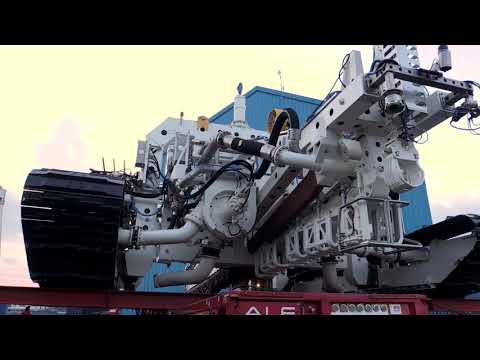 Van Oord won the bid for an offshore grid project in 2018
The project will be completed in 2022 and deliver electricity to 1.6m households
TenneT, a transmission system operator in the Netherlands, warded the Van Oord-Hellenic Cables consortium in 2018, to build the connection from land to sea for the Hollandse Kust (South) offshore g...
Show More
Sources: https://www.smd.co.uk/deep-dig-it-dbt-buries-cables-more-than-5-metres-below-the-seabed-to-connect-offshore-wind-farms/