R & D
Finding & Collecting Litter from Seabeds
01
80% detection success rate
02
90% collection success rate
03
70% reduced cost to divers
Client
Overview
Project Time
FCMLS, TU Delft, DUNEA, HPA, SubseaTech, UHCluj-Napoca, TU Munich, Dubrovnik Uni
Collaborators
€5M funding from EU Horizon 2020
Funding
Industry Sector
Task
Business Problem
Oceans contain 26-66 million tons of waste, with 94% located on the seafloor.
Collection efforts have focused mostly on surface waste, with a few local efforts to gather underwater waste using divers. No solution exists that uses autonomous robots for underwater litter collection; the SeaClear project will develop the first.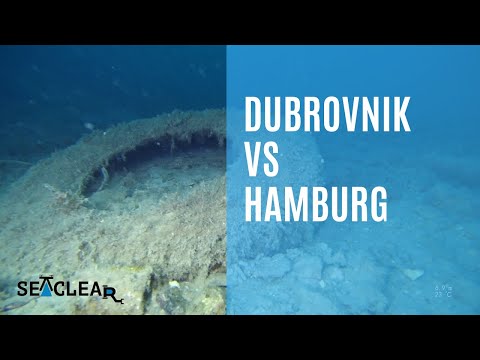 The project will combine efforts from a variety of sea & air drones
The robots will work together to detect & collect litter from the seabed
The project will create a mixed team of Unmanned Underwater, Surface, and Aerial Vehicles -- UUV, USV, UAV (sea drones and air drones) to find and collect litter from the seabed and from the water ...
Show More
Sources: https://seaclear-project.eu/ | https://seaclear-project.eu/images/news/project-start-press-release-final-version.pdf