CASE STUDY
Laser Cutting at Hyundai Automotive Factory
01
Cost lower than usual
02
High quality finished products
03
Accurate shaping of B-Pillars
Client
Overview
Turnover
Company Size
Project Lead
Installation Time
Industry Sector
Task
Business Problem
Laser cutting robots were adopted for a high precision process
Hyundai loooked to move past a conventional set up for cutting car body panels. Turning to robotics was the answer to a high precision process. Management invested in a 6 axis robot to generate a higher output of shaping the B-pillars of car models.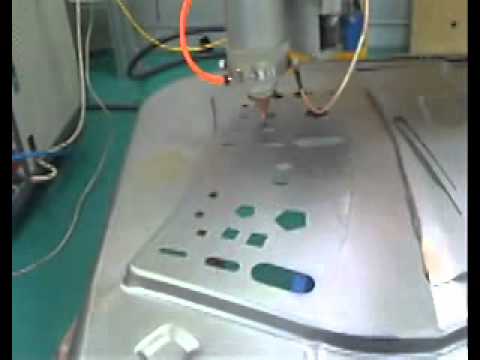 Hyundai were looking to move past traditional laser cutting methods
Thermal separation is key to the process
Whilst many automotive experts are content with a conventional laser setup to cut body panels, others have already progressed to the next level and are working with robotic systems. Hyundai were aw...
Show More
Sources: https://www.staubli.com/en-gb/robotics/solution-application/automotive/chassis-safety/success-story-hyundai/