PROTOTYPE
Material Handling in Nuclear Decommissioning
01
Remote monitoring
02
Human nuclear exposure reduced
03
Wet & dry compatible
Client
Overview
Industry Sector
Task
Business Problem
Developments of a prototype aiming to handle nuclear waste
Forth Engineering and researchers at the University of Manchester are working on a hydraulic spider, funded via a Knowledge Transfer Partnership through InnovateUK and the NDA.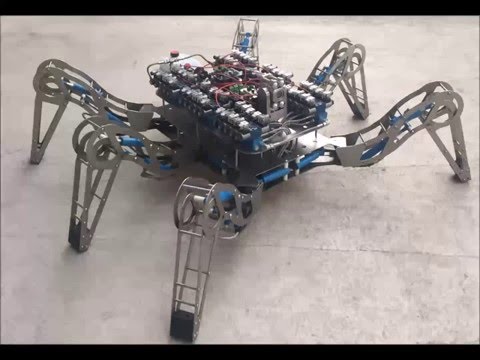 Human safety is paramount in nuclear decommissioning
This poses a challenge in the nuclear industry
Contaminated radioactive environments that are too hazardous or difficult for workforce access pose a constant challenge for decommissioning. Additional difficulties arise when remotely operated ve...
Show More
Sources: https://www.gov.uk/government/case-studies/robotic-spider-may-be-the-answer-in-spent-fuel-ponds