CASE STUDY
Offshore Wind Farm Inspection
01
Human divers in less danger
02
700m remote operation
03
Cost & time saving
Client
Overview
Turnover
Company Size
Project Lead
Installation Time
Industry Sector
Task
Business Problem
Asset Insight is a remote visual inspection company
The company has collected expertise over the years in the dry and wet infrastructure industry, process industry and rail.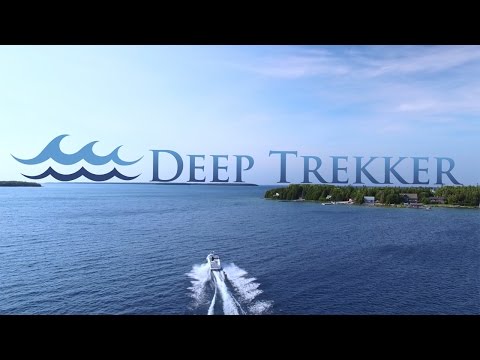 Asset Insight were looking for a remote inspection solution
The company were looking to complete an inspection 700m offshore
Completing around 1200 inspections per year on all sorts of structures, Asset Insight conducts their work remotely with robots. It is incredibly important to the team that no humans are put in dang...
Show More
Sources: https://www.deeptrekker.com/news/offshore-wind