CASE STUDY
Self-Driving Mainline Trains in London
01
More frequent services
02
Increased capacity
03
20% reduction in journey time
Client
Overview
Turnover
Company Size
Project Lead
Installation Time
Industry Sector
Task
Business Problem
Thameslink have installed an automated system to travel through London
There have been self-driving trains on the Tube for years but now passengers are able to ride on the country's first ever self-drive mainline train.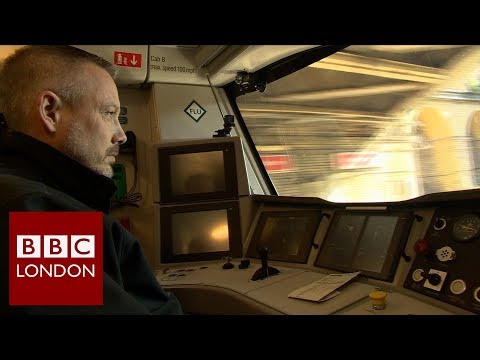 Automating trains will allow trains to carry more commuters
The trains were trialled in central London in 2019
On a 09.46 Peterborough to Horsham train in 2019, a new automated journey was tested. When in central London, the driver pressed a button and the train drove itself through the stations, starting f...
Show More
Sources: https://www.wired.co.uk/article/thameslink-trains-self-drive-programme-tfl-city-govia
What is the team saying?
This is the biggest timetable change there has been in a generation
Gerry McFadden
Engineering Director
This is the biggest timetable change there has been in a generation
Gerry McFadden
Engineering Director
This is the biggest timetable change there has been in a generation
Gerry McFadden
Engineering Director
This is the biggest timetable change there has been in a generation
Gerry McFadden
Engineering Director
This is the biggest timetable change there has been in a generation
Gerry McFadden
Engineering Director