Affordable Automation.
AS Without the BS
AS (Automation Systems) don't have to be highly engineered and expensive systems. Bot-Hive provides independent, affordable and easy-to-maintain automation systems for SMEs looking to benefit from automation technologies.
Robot Financing.
Buy Now, Pay Monthly
Bot-Hive makes getting started with automation easy and affordable for SMEs. With the support of our lending panel, Bot-Hive provides SMEs with access of up to £150,000 for automation equipment and project services.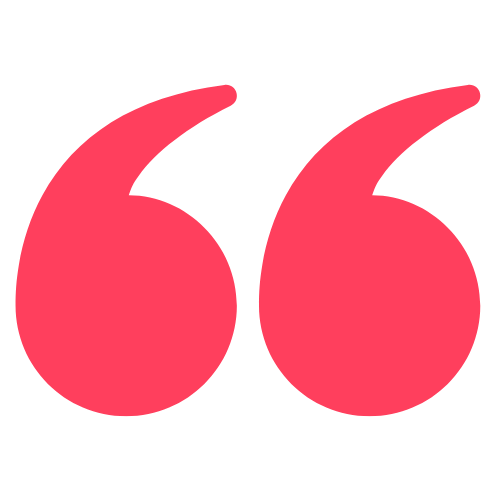 I would definitely recommend Bot-Hive, especially for organisations that are starting their automation journey and need an independent partner who is highly knowledgeable to support and guide them
Steve West - Company Owner
How We Can Help
01
Roadmap Discovery & Project Viability.
Our team will come and visit you onsite to understand your processes. We will provide you with a free-of-charge user requirement specification and an initial feasibility study. The feasibility study will include a basic technology architecture, a proposed project delivery plan and cost estimates for your review.
02
Financing
Bot-Hive has access to an independent panel of financial backers, asset financiers and hire purchase lenders to support SMEs with the funding of capital-intensive projects. Turning capex budget lines into opex expenditure with monthly finance plans is a smart and progressive way to benefit from automation solutions.
03
Project Planning & Delivery
Our in-house project delivery team will be on-hand to deliver your project from start to finish. We execute delivery plans on-time, on-budget and with minimal operational impact.
04
Ongoing Support, User Training & Positive Adoption
Working with our training partners, we ensure systems are seamlessly embedded into your daily operational requirements.
Case Study: Installing a Mobile Robot into a UK SME
Bot-Hive installed a mobile robot into a leading UK motorcycle manufacturer to help move large and heavy goods around the warehouse. This case study provides details on the project brief, solution and end result.